2013 REUNION

Vietnam Veterans of Echo Co. 2/3

Charleston/Mt. Pleasant, South Carolina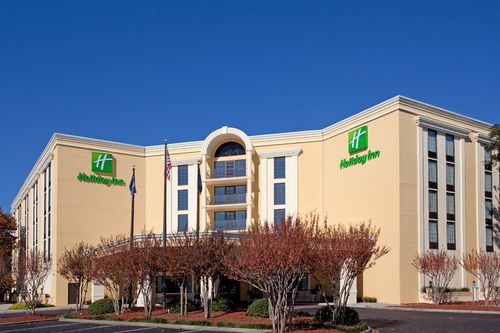 DATES:

September 8th - September 12th

Holiday Inn

250 Johnnie Dodds Blvd, Hwy 17

Mount Pleasant, SC 29464

(843)884-6000

Room Rate: $90.00 + 12.5% Tax Attendee is responsible for making individual room reservation & have until August 9th to make reservation for above said rate.  Should you wish to come earlier or later you can still get room at said rate.  When making reservation inform desk agent with code ECH.

Reunion Package of  $125.00 Per Attending Person Which Covers

1.  All American Breakfast Buffet Every Day in Holiday Inn Three Oaks Restaurant

2.  Welcome Reception on September 8th Which Includes Domestic

    Cheese, Seasonal Fruit, and Assorted Crackers.  Vegetable Crudites

     with Peppercorn Ranch and Full Cash Bar for 1.5 Hours

3.  Appetizers:  Vegetable Spring Roll, Assorted Finger Sandwiches and

    Mini Country Ham Biscuits

4.  Plated Dinner (Banquet Night) on September 11th of Mix Grilled of

    Grilled Angus Sirloin in a Merlot Reduction and Jumbo Lump Crab

    Cakes Served with Mixed Green Salad, Chef's Selection of Seasonal

    Vegetable, Starch, and Dessert, Warm Dinner Rolls with Butter, Iced

    Sweet and Unsweet Tea, Freshly Brewed Coffee and Hot Tea

Make Check Payable To:

"VIETNAM VETERANS of ECHO CO. 2/3"

Mail To:

JOHN ELLER

167 LESLIE DRIVE

HUBERT, NC 28539

ITINERARY:

Sunday:    09/08:       3:00PM-11:59PM Check-in & registration in Hospitality

                                                                 Room (Jericho Room)

                                  6:00PM-8:00PM    Welcome Reception Jericho Room

Monday:   09/09:      9:00AM-11:00AM    Business Meeting/Free Time

Tuesday:
  09/10:      9:00AM


        Patriots Point/Free Time

Wednesday: 09/11:   5:30PM-  6:30PM    Managers Reception Which offers   

                                                                    complimentary beer, whine & hors d'oeuvres

Wednesday 09/11:    7:00PM-11:00PM    Banquet (The Grande Ballroom)


Thursday    09/12:    8:00AM-11:00AM   Hospitality Room & Say Goodbyes til 2014

Note: Itinerary is subject to change.

Please check back.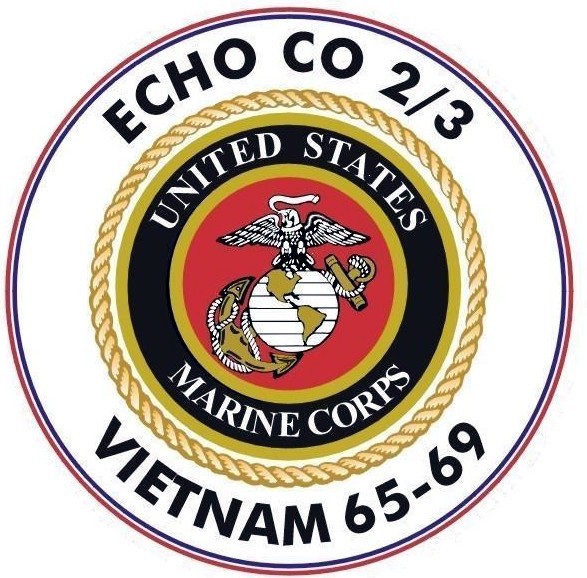 Who ya gonna call .... 0311's  911

Your personal cannoncocker & Web Master

Paul Marquis

Problems or questions


What to see & do click here

Gentlemen,

If you are planning on attending this years reunion in Charleston & haven't already paid the $125.00 per person reunion package monies do not send payment to me as originally stated but instead make check payable to "VIETNAM VETERANS OF ECHO CO. 2/3" and mail to:

JOHN ELLER

167 LESLIE DRIVE

HUBERT, NC 28539

If you have any question contact John at jeller@marinefederal.org or call him at (910)326-5419.  Also if you are attending please make hotel reservation before August 9th.  Thank you.
For those of you who may not know it Paul Ruh who was organizing this years reunion passed away on May 26th & we are proceeding with the reunion in honor & memory of  Paul Ruh.

Semper Fi,

Don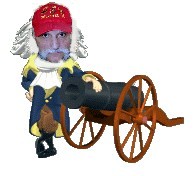 To see who is going

scroll down

PLEASE NOTE:

If you still have last years name tag holders, please bring them to the reunion.

Semper Fi,

John Eller

Larry Maxey

Linda Maxey

Dottie, Larry Maxey. Sister

Dick Backus

Bill Napier

Ed and Susan Beck

John and Priscilla Duncan

Dennis and Karen Fields

George and Maryann Sternisha

Richard and Lynda Seals

Robert and Joyce Foreit

Dennis Scheall

Doug and Sue Jarman

Antonio and Mary Alice Gonzales

William Wittmer

Joyce Stoudt

Malcolm Emory

Kevin Moley

Kenneth and Beverly Peirce

Frank Salamone

Dave Cota and Carol Bacon

Donald Dierks

Bob and Candy Kiser, will arrive on Wednesday and attend banquet.

Dick and Kathy Myrdal

Bobby and Ellen Farr

Bill Smith

Fred and Carole Monahan

Jedd and Peggy DePope

Al and Lori White

Loyal and Karen  Rongholt

Tom and Susan Klimko

Jackie L. Drakeford

Paul Ruh III and wife Twila.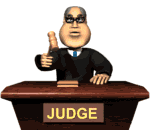 ALL HANDS ............ ATTENTION ON DECK

There will be Officer elections at this years reunion. A number of important issues will be put on the table. All Officer positions will be voted on and a time limit for those elected to serve as Officers will also be decided on at the reunion.

AS YOU WERE

SEMPER FI