Recollections of Operation Allegheny

We have a few dozen active members in Echo who were involved

in Operation Allegheny in late August 1966.

Background:

A four man recon patrol got caught in the mountains 25 miles west of

DaNang, buried one KIA and with out ammo took three days to get back

to Marine positions. A squad from FoxTrot 2/3 was sent to retreive the

KIA, then they got ambushed and lost some people, then a platoon from FoxTrot

was sent back into the mountains to help them and met the same fate.

Next, Echo Company was sent. When all was over we walked down out of

the mountains 10 miles east to Hill 65.

I don't remember if Bravo could get any rounds up there because the huge teak trees would catch any artillery 100 feet above the target which wouldn't have been too bad because there were many VC snipers way up in the trees.

They had a VC boot camp up there and were planning to attack a 12th Marines .105 battery and turn it on us and the DaNang Air Base.

Please share your reccolections below.

Semper Fi,

Fred Monahan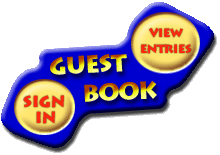 RECOLLECTIONS

           HERE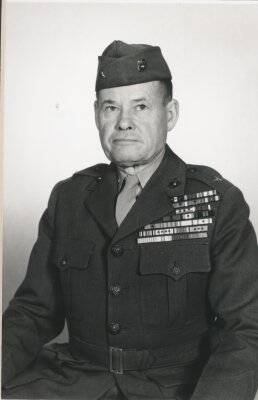 CHESTY SAY'S

      ALL MEN ARE CREATED EQUAL, THEN SOME

BECOME MARINES.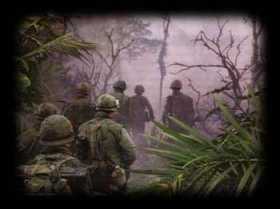 If you were involved in Operation Allegheny,

please share your reccolections.