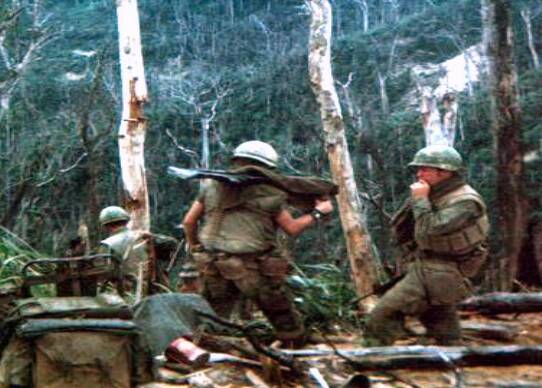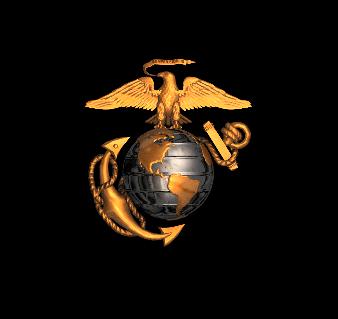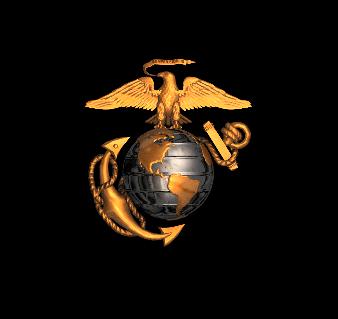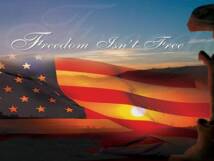 List of names of those Killed In Action on Mutters Ridge

Please sign their card and leave a message.

Semper Fi, Echo Company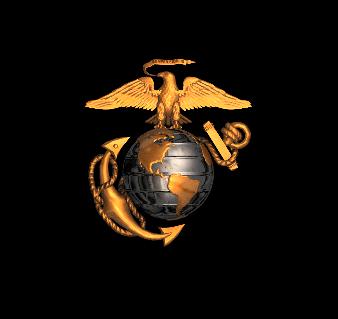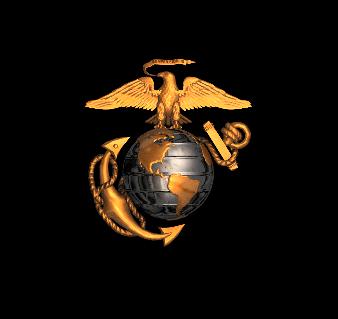 Fred Zerio had this tattoo put on his arm

in memory of those that died on Mutters Ridge.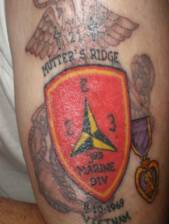 PLEASE SIGN OR/AND ADD YOUR

RECOLLECTIONS OF MUTTERS RIDGE BATTLE.

Photo Submitted By Antonio Gonzales