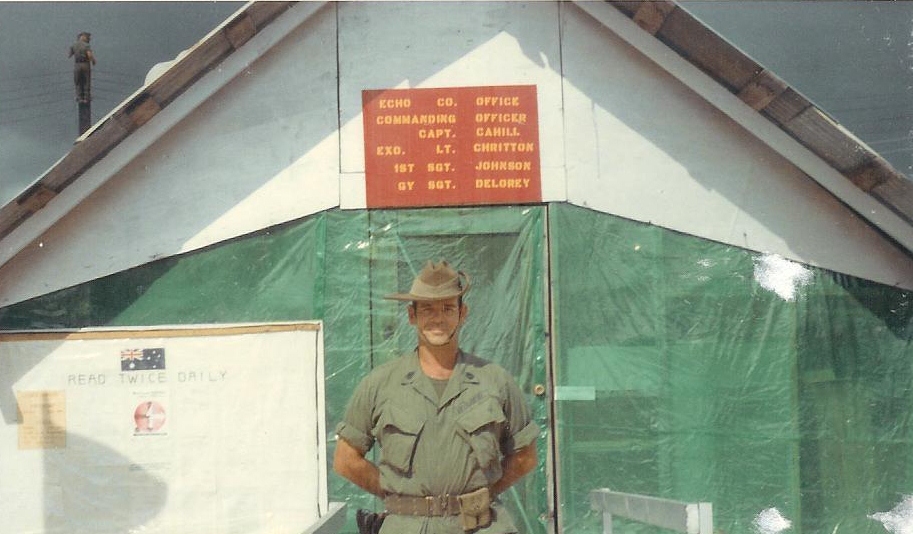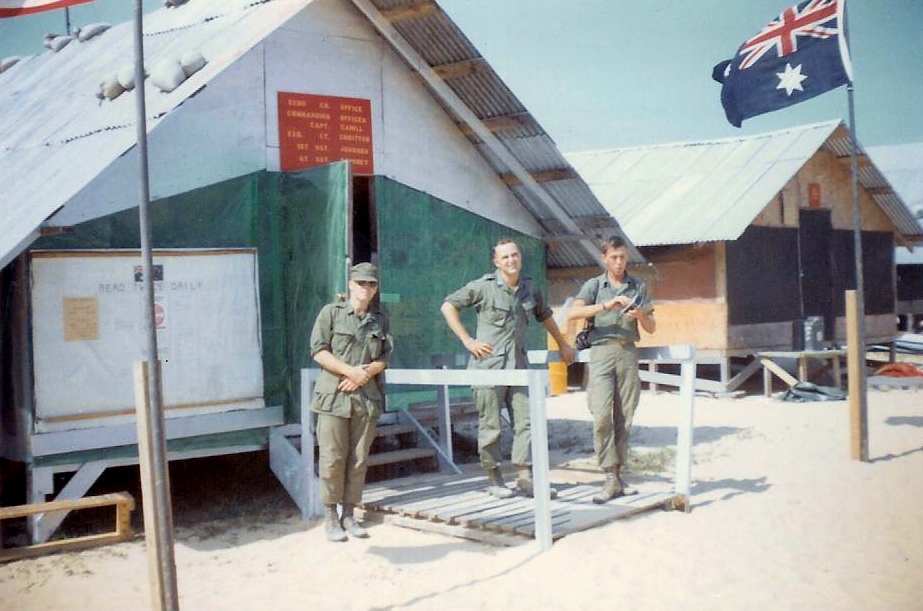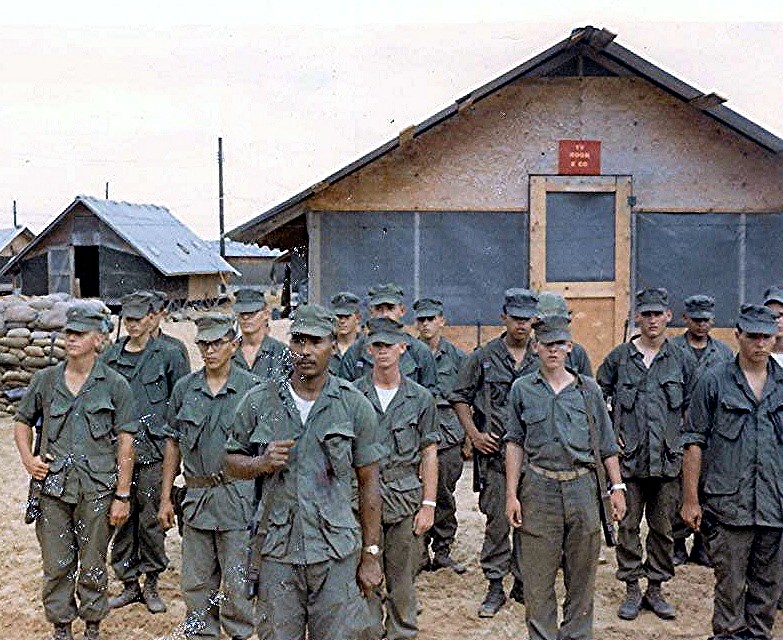 Captain Ivan Cahill awards Good Conduct Medals at 2/3 battalion base camp, south of Danang, 1968 (any idea who the Marines receiving are?)

Company Gunnery Sergeant GySgt Delorey outside E 2/3 Company Office in 2/3 battalion base camp, south of Danang, 1968; "Digger" hat courtesy of Captain Ivan Cahill Australian Army, E 2/3 Company Commander

In 2/3 battalion base camp, south of Danang, 1968, L-R: unknown Marine; 2ndLt "Bo" Dishman, platoon commander E 2/3; unknown Marine serving as air support radio operator (identity of unknown Marines?  "Bo's" real first name?)

E 2/3 Marines in formation outside the

TV Room in battalion base camp Cau Ha Combat Base, south of DaNang.Photo was taken Dec 1967 or Jan 1968 Also nick named the "Ponderosa" by some Marines.

From L-R, December 17, 1967 in 2/3 battalion base camp, south of Danang:

1stLt Chritton, XO E 2/3;   Capt Ivan Cahill, C.O. E 2/3;  &   1stLt Thompson 

This photo was taken Dec 17 1967.

Are you in any of the below photos? can you identify any of the Marines in the photos? Some of these photos will be used in an artical for Leatherneck magazine by Col. Charles Ikins. Also if anyone has any photos of Col Cahill or of our fellow Marines wearing the Digger Hats please let Col Inkins or myself know.

If so, please Email us:

Semper Fi,

Paul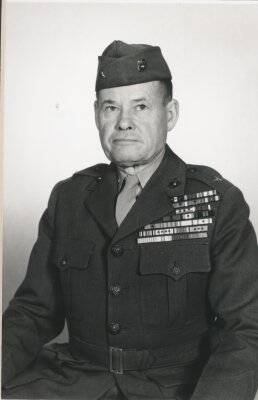 CHESTY SAY'S

"GIVE WAR A CHANCE"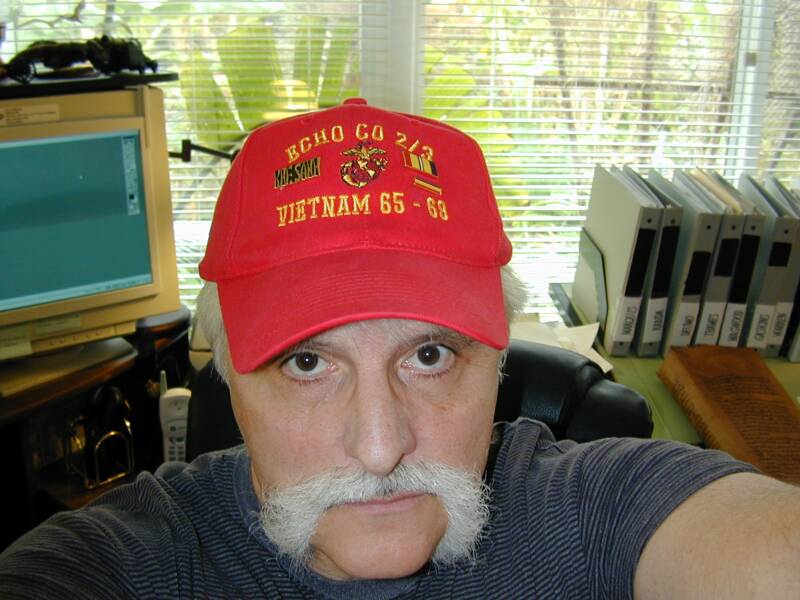 PLEASE NOTE:

Also, if anyone has the Email address or the home address for

Mark Woodruff, "Author of Foxtrot Ridge", it would be most

appreciative of myself and Col Charles Ikins.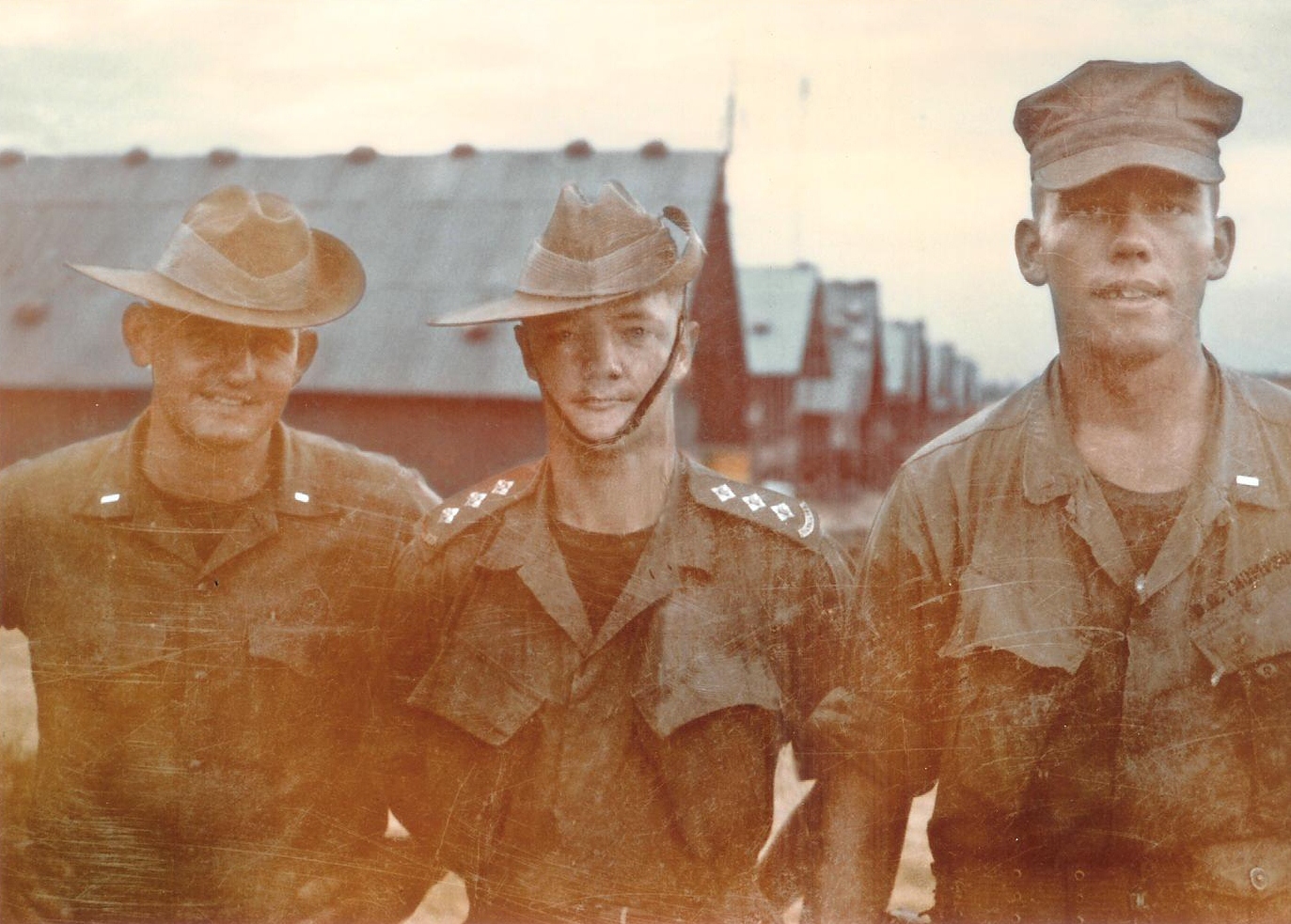 John Belles machine gunner

KIA Oct 13 1968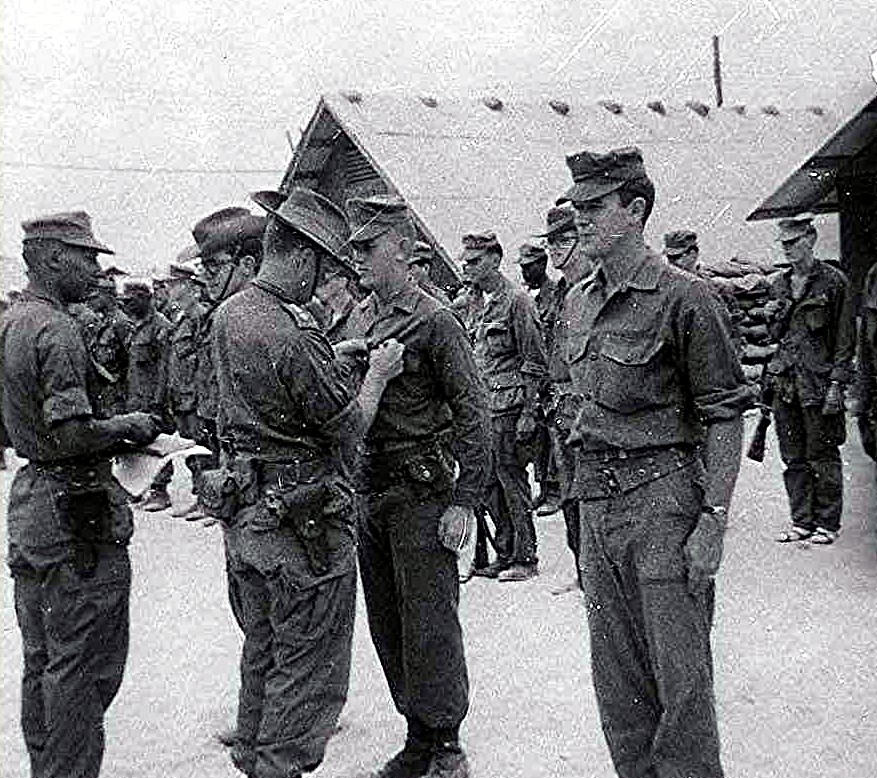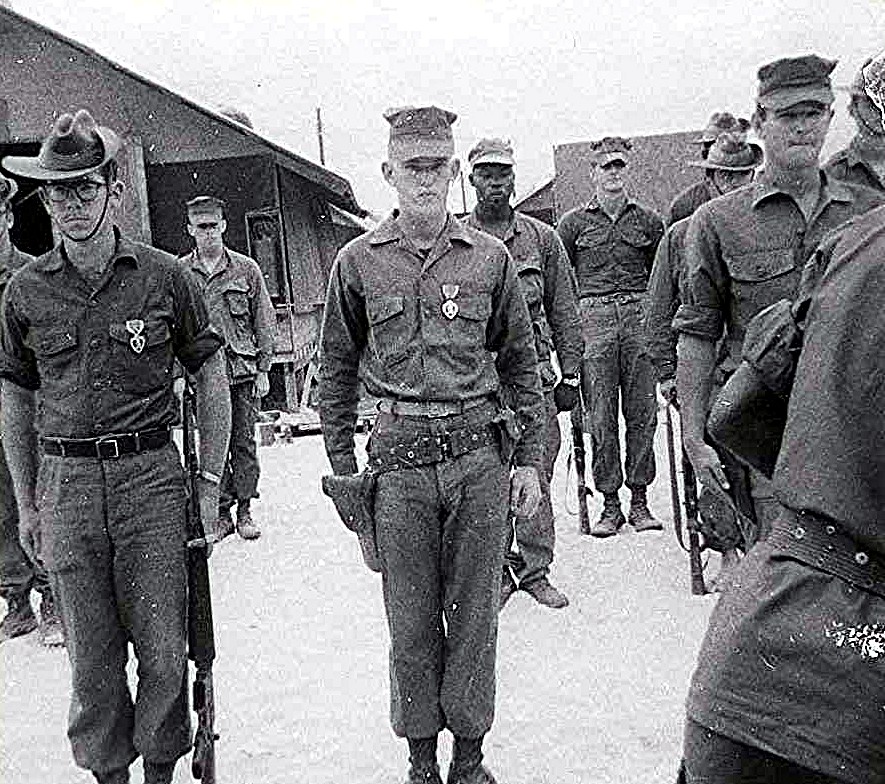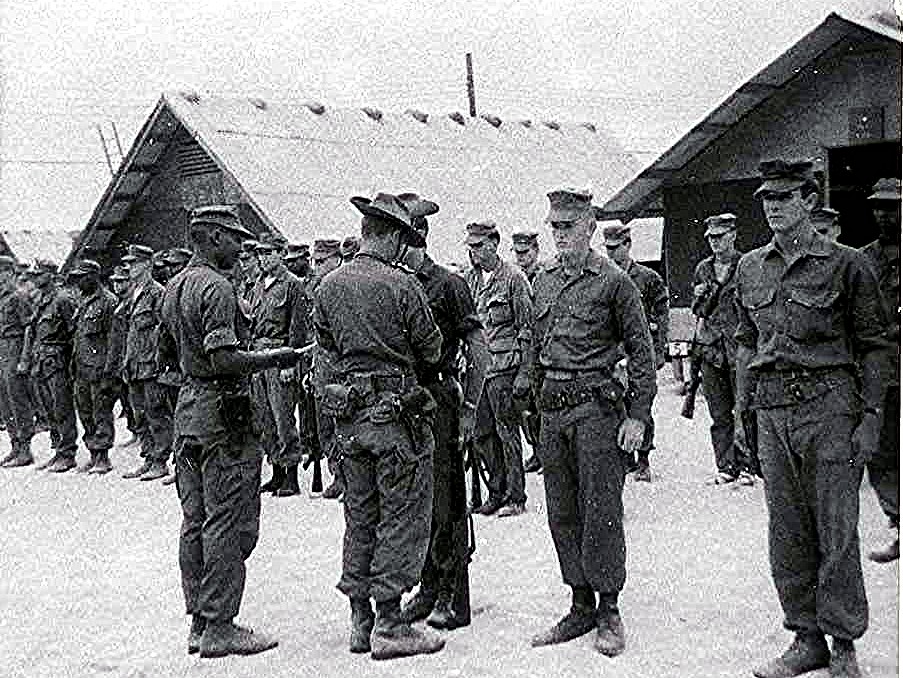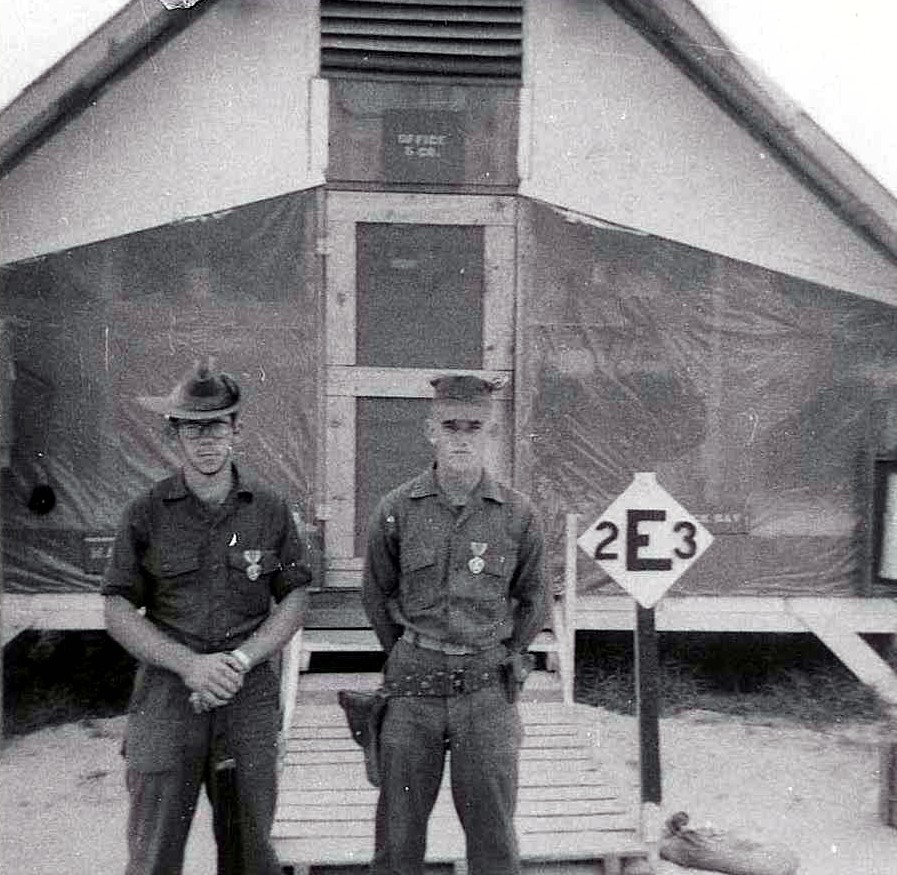 Captain Cahilll awarding Purple Heart to Simons

Andy Wood and Unknown Marine

Andy Wood being awarded Purple Heart by Captain Cahill

Andy Wood on left with Simmons

Please help I.D.

these Marines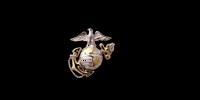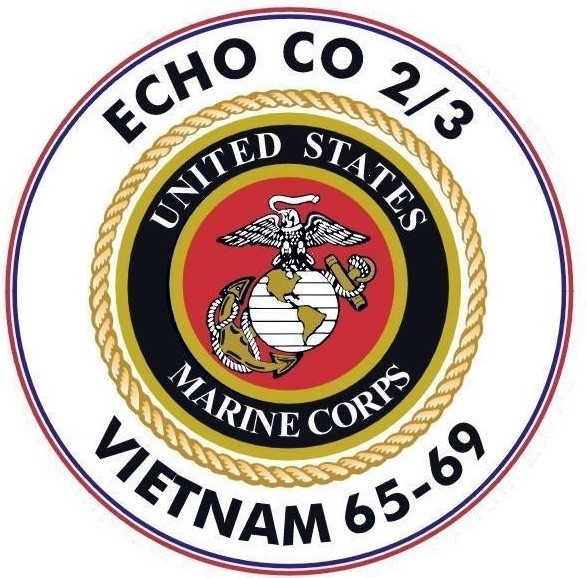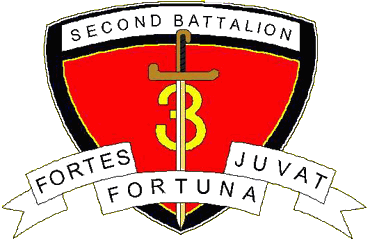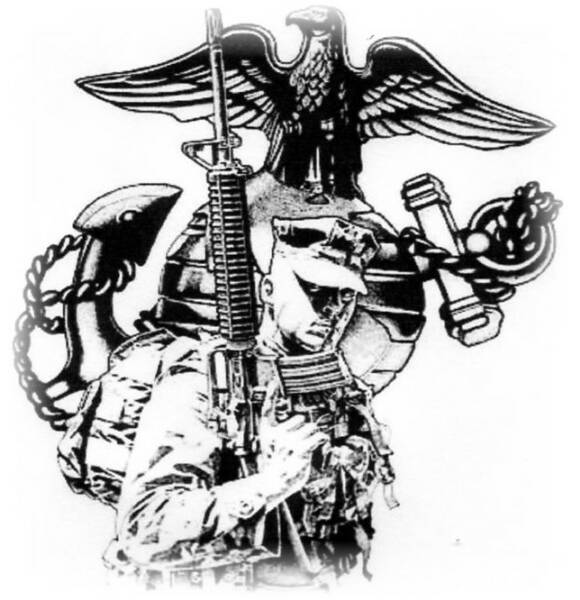 Please help I.D.

these Marines