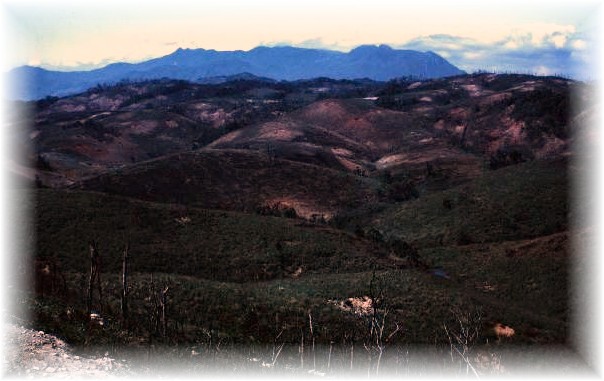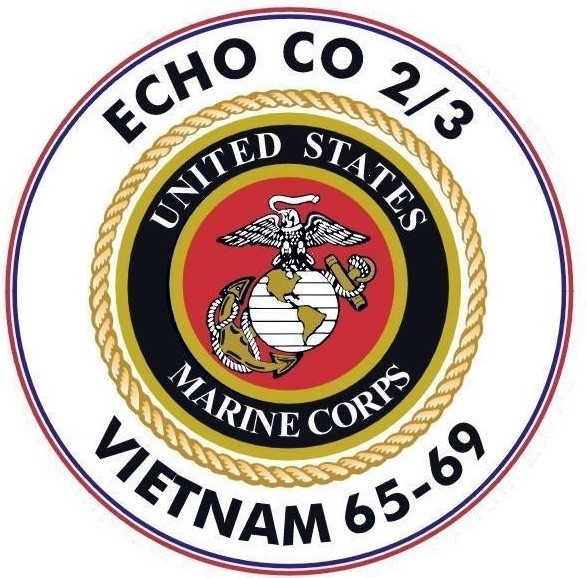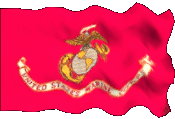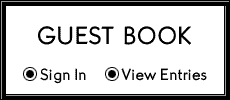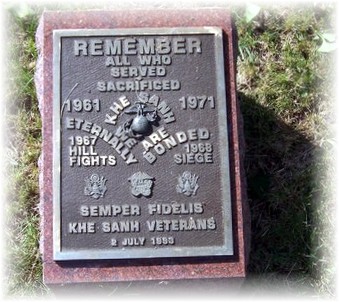 REMEMBER OUR FALLEN & WOUNDED BROTHERS FROM

THE HILL FIGHTS, 26 APRIL 1967, PLEASE ADD YOUR REMEMBRANCE'S, THOUGHTS & FEELINGS. IT HAS BEEN 40 YEARS SINCE THE BATTLE, BUT FOR THOSE THAT FOUGHT, IT WAS ONLY LAST NIGHT.

Last weekend I attended my 44th High School Reunion.  I was invited to speak at the Dinner/Dance ceremonies as I had made some commemorative pictures of my brother and Echo Company.  Everyone there stood dedicated this years reunion to all members and fallen brothers of Echo Company.

I know it has been 40 years but I want you to know that ALL you guys are embedded deep in my heart.

God Bless You All,

James Heavin

FALLEN BROTHERS OF ECHO COMPANY

BATTLE FOR HILL 881 - MAY 1967

NOTE:

BY CLICKING ON THE ABOVE WEB SITE YOU WILL BE LEAVING THIS WEB SITE, BUT YOU SHOULD BE ABLE TO RETURN BY HITTING YOUR BROWSERS BACK BUTTON.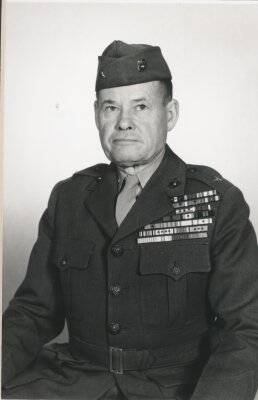 CHESTY SAY'S

"MARINES FEAR ONLY GOD, NO OTHERS "