By the donations it is evident that more and more people are becoming interested in the organization. It is truly a members organization guided by good judgement, conservative ideas, compassion for it's members and adherance to the principles of 

Patriotism  and Espirit de Corps.

Semper Fi,

Maj Jim Cannon USMCRET

Deceased

VVEC does not require mandatory dues as we feel that our personnel have already PAID their DUES many years ago.  

Aside from optional dues we also accept donations from the personnel of VVEC, which along with the dues help defray the cost of maintaining our VVEC website, purchasing of paper, stamps, envelopes, help in the cost of our annual reunion so that we can make that reunion affordable to all our personnel and any other operating expenses VVEC may encounter.

Make Donation check payable to: Our Treasurer Bill "Smithy" Smith. Make the checks to Bill Smith (bank requirement), with notation Echo Company 2/3.

Send  $10.00 to:

Bill Smith

7201 Castle Drive

Dublin, CA  94568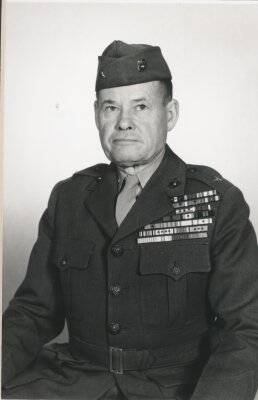 CHESTY SAY'S 

"WHERE IN THE ASS KICKING BUSINESS & 

BUSINESS IS GOOD"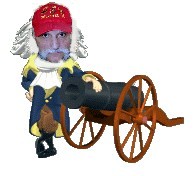 This page was last updated: November 6, 2019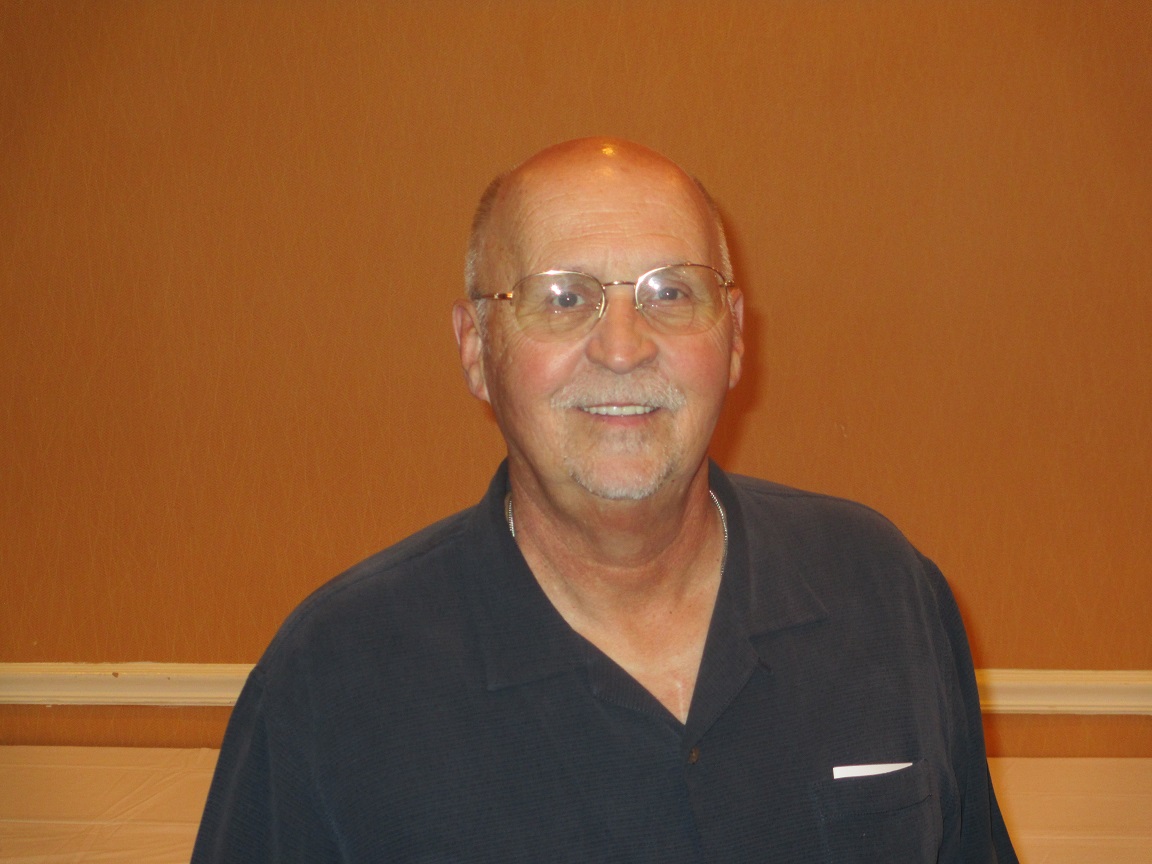 Bill Smith

Secretary/Treasurer