The material on this web site is the sole property of Vietnam Veterans of Echo Co. 2nd Bn 3rd Marines, April 1965-October 1969, and may not be copied or reproduced without prior written consent of the President of said organization.

                                                All pages and contents of this web site are copyrighted 2013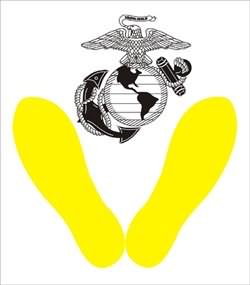 This page was last updated: April 24, 2018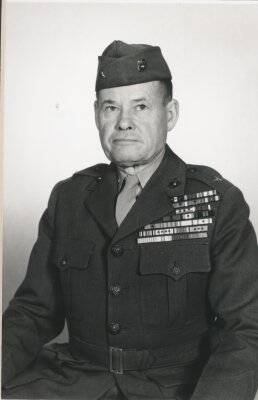 Chesty says:

United States Marines

Providing enemies of America an opportunity

to die for their country since 1775

THIS WEB SITE BEST VIEWED WITH A BEER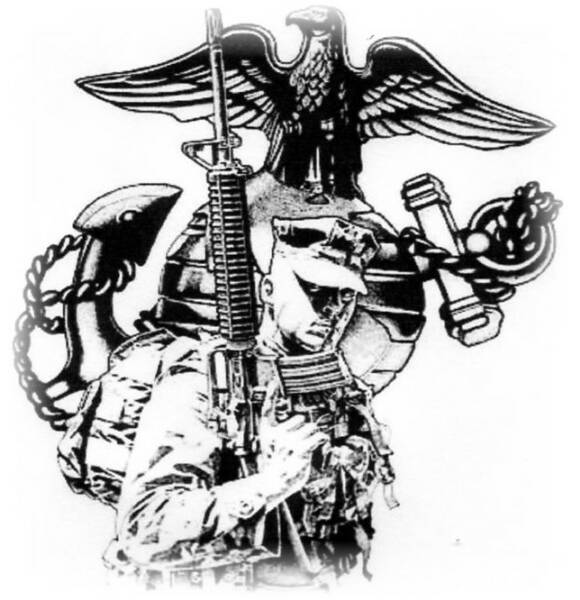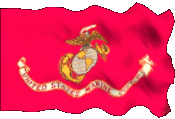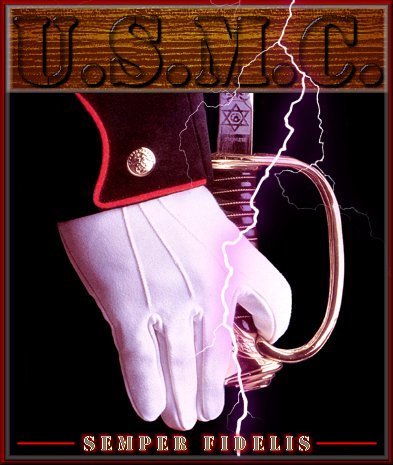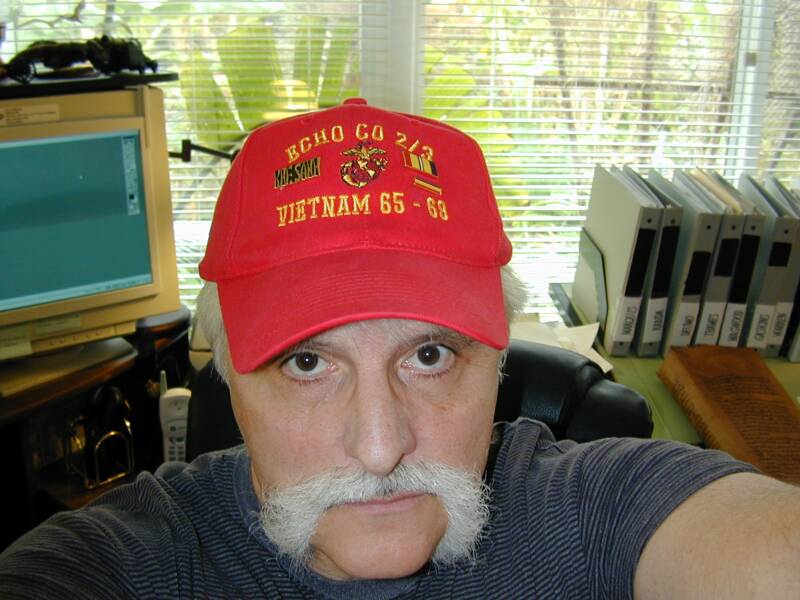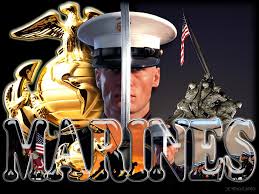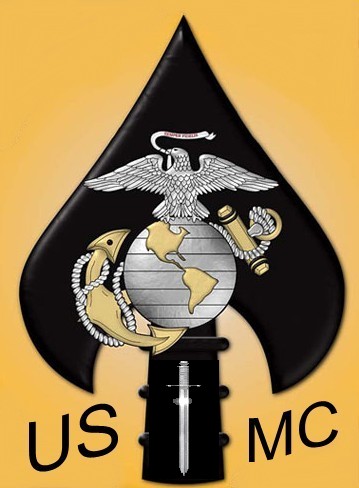 ON THIS WEB SITE YOU WILL BE VISITING THE CYBER HOME OF SOME OF THE GREATEST WARRIORS THIS NATION HAS EVER KNOWN, THEY HAVE AND WILL AGAIN CARRY THE TIP OF OUR NATIONS SPEAR.

This page was last updated: April 24, 2018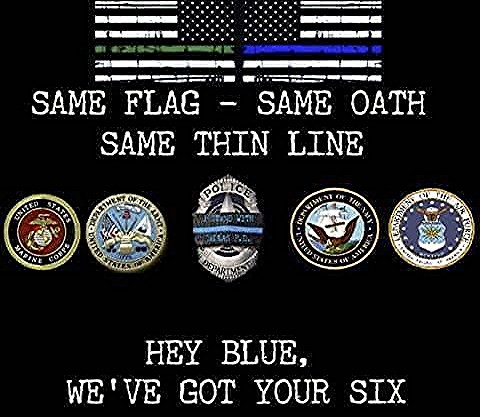 NOTE:

Please go to the "Bulletin Board" to sign a card on the "Hll Fights"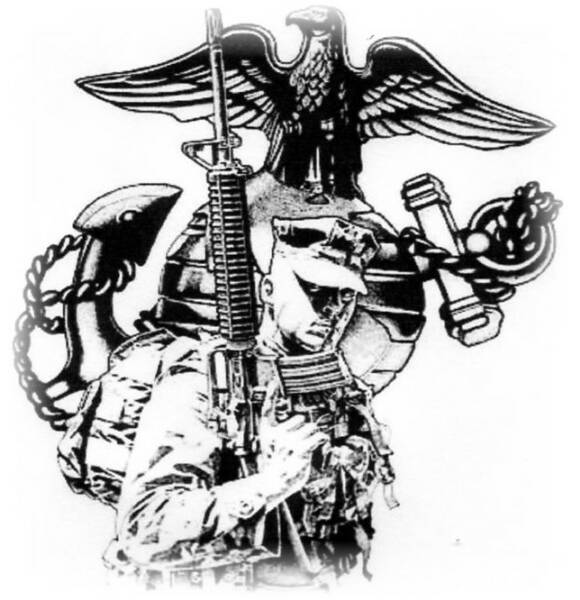 It has been over 51 years since Echo Company with Bravo's support

fought these two battles. Please remember our fallen Marine brothers

by signing the above posted memorial cards.