The material on this web site is the sole property of Vietnam Veterans of Echo Co. 2nd Bn 3rd Marines, April 1965-October 1969, and may not be copied or reproduced without prior written consent of the President of said organization.

                                                All pages and contents of this web site are copyrighted 2013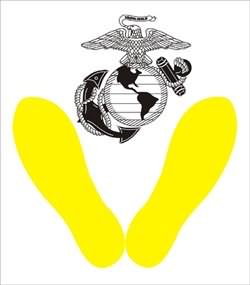 This page was last updated: May 14, 2020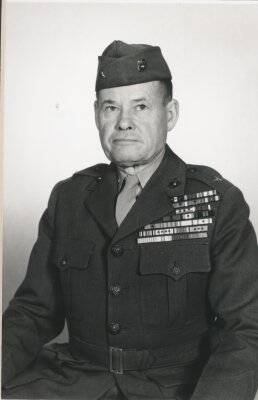 Chesty says:

United States Marines

Providing enemies of America an opportunity

to die for their country since 1775

THIS WEB SITE BEST VIEWED WITH A BEER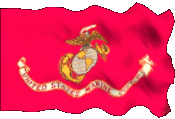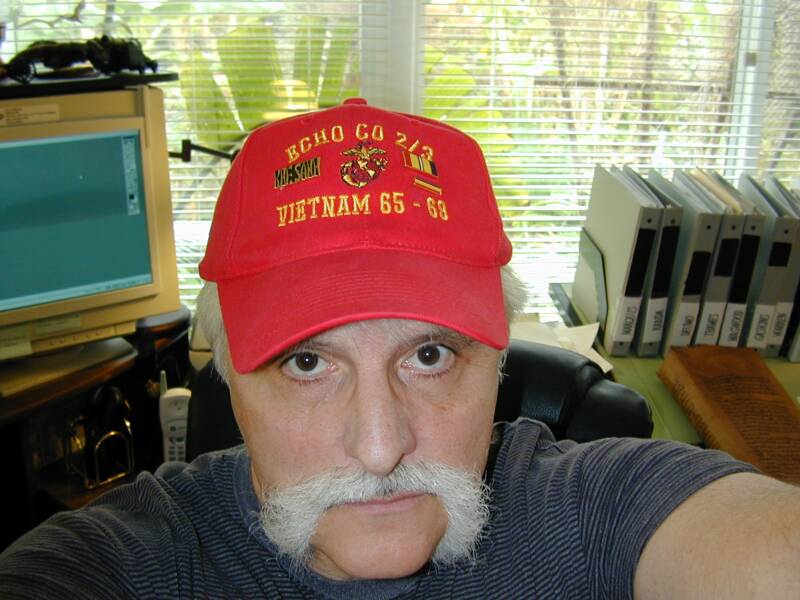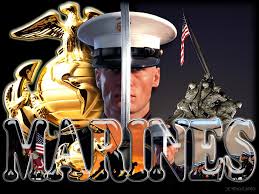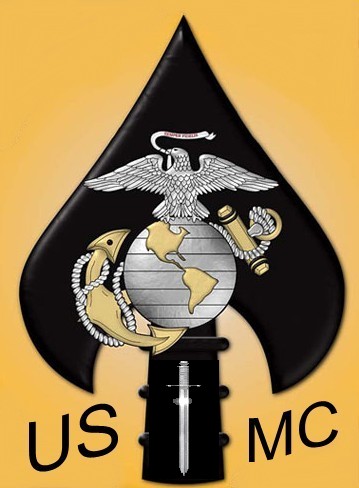 ON THIS WEB SITE YOU WILL BE VISITING THE CYBER HOME OF SOME OF THE GREATEST WARRIORS THIS NATION HAS EVER KNOWN, THEY HAVE AND WILL AGAIN CARRY THE TIP OF OUR NATIONS SPEAR.

This page was last updated: May 14, 2020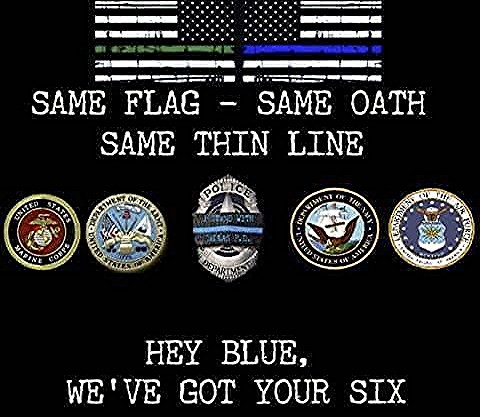 NOTE:

Please go to the "Bulletin Board" to sign a card on the "Hll Fights"

To all hands .... this is the FB Page that was dicussed at the annual membership meeting

Eventually all members and wives will be added to this page.

This is another tool for communications,member recruitment,and organizational maintenance.

This is a closed group all requests for joining are vetted.

All comments are welcome as this is a running communication blog for events ,announcements and information questions

This page is also a linked page to the Echo 2/3 Website by following this link below. it will take you right to the Echo Website

Dave Cota is the administrater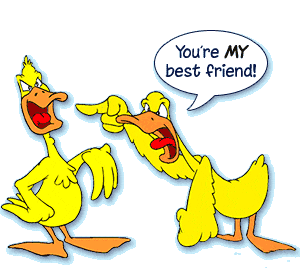 OKAY, I know

were now on

FACEBOOK !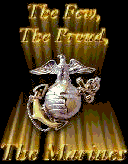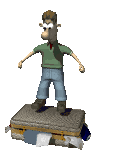 Our new guest book

All visitors are welcome to sign Echo's guest book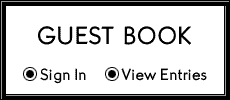 Old Guest book is filled up and has 1,000 entries.

You can read the old Guest Book which is located on Table Of Contents.



FMF Corpsman Doc Frederick H Giese Echo 2/3 Corpsman living in Lisbon Falls Maine has a Health issue now that is serious and he needs all the support we can give him .He went to see a pulmonologist at StMarys Hospital in Lewiston Maine because he was having trouble breathing .

Doc Giese was shot thru the right lung in Vietnam when he was wounded the second time so he thought it might be connected to that or COPD which he also suffers from .

It turns out the Pulmonary Dr just notified Doc .. Fredrick Giese he appears to not only have a tumor on his Right Lung but he also appears to have Tuberculosis !

So he cannot Work as a preacher in Lisbon falls at his church and no teaching bible studies for who knows how long .

Doc Giese patched me and many other Marines up in Vietnam, and it's our turn to step it up and support him during this trying period. He feels horrible and could really appreciate all of the prayers and support we can muster up for him. please put him on all of your prayer chains and lists .

He is a minister and a true man of god and saved many lives in combat in Vietnam.

Semper Fi

Sgt Milt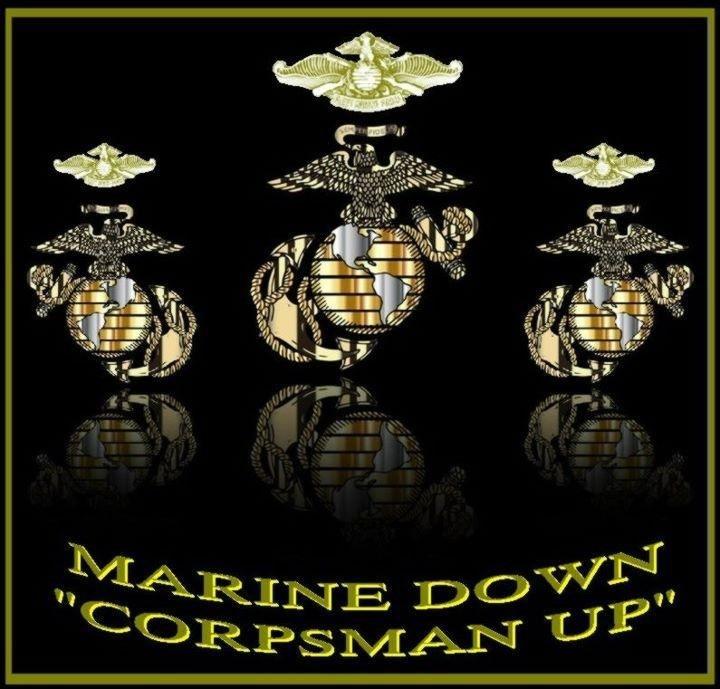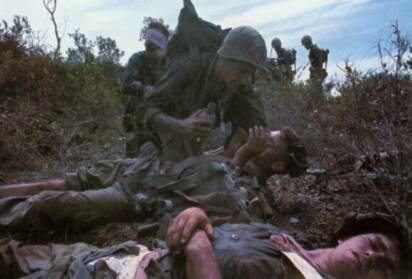 Some of Echo Company wounded Marines

can anyone recognize them?

Some of Echo Company wounded Marines can anyone recognize them?

Hill Fights 881 & 861

31 Echo Company Marines died in one day

fighting on Hill 881

03 May 1967


"FOR THE LAST TIME"

Doc Geise asking permission to go a shore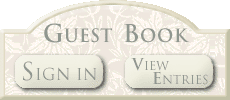 FREDERIICK "DOC" GEISE

MEMORIAL CARD

Fred Giese crossed the bar and joined his precious Savior, Jesus Christ at 3:46 am ET this morning May 9th 2020. So many Marines

owe this gallant Corpsman their lives.

please his card.

Paul Jules Sinnott

Louisville - SINNOTT, PAUL JULES, 78, of Louisville passed away peacefully on April 30, 2020.

Paul retired from the United States Postal Service where he worked as a Letter Carrier lastly and was loved by those in the Cherokee Gardens neighborhood of Louisville. He continued to serve his community as a Reserve Deputy Sheriff with the Jefferson County Sheriff's office. As a reserve deputy sheriff, the relationships he made during this time brought him unexplainable joy. Captain Sinnott received two Purple Hearts serving with his brothers in Echo Co 2/3 - 1969 in Vietnam. His children are thankful for each of their relationships with him. Paul attended and served at St. Francis of Assisi Catholic Church.

Paul was preceded in death by his loving wife of 44 years, Sherri Sinnott; grandson, Hayden Christopher Taylor; and brother, James Sinnott.

He is survived by his children, Eric Matthew Sinnott, Heather Lee Sinnott (Paul Hauck) of Covington, KY, and Sean Paul Sinnott; grandchildren, Josephine, Claire, Allen, Ashton, Alivia, Avery Sinnott, and Dawson Taylor; great grandchild, Violet Murphy; siblings, Yvonne Sinnott and Anthony Sinnott; as well as many extended family members and friends.

A funeral Mass will be celebrated for Paul at 12:00 p.m., May 30, 2020 at St. Francis of Assisi Catholic Church; 1960 Bardstown Road; with burial to follow in Resthaven Memorial Gardens. Visitation will be from 9:00 a.m. to Noon, prior to Mass, also at St. Francis of Assisi.

In lieu of flowers, expressions of sympathy may take the form of a donation to The Wounded Warriors Project, Remote Area Medical or Women's Choice Resource Center.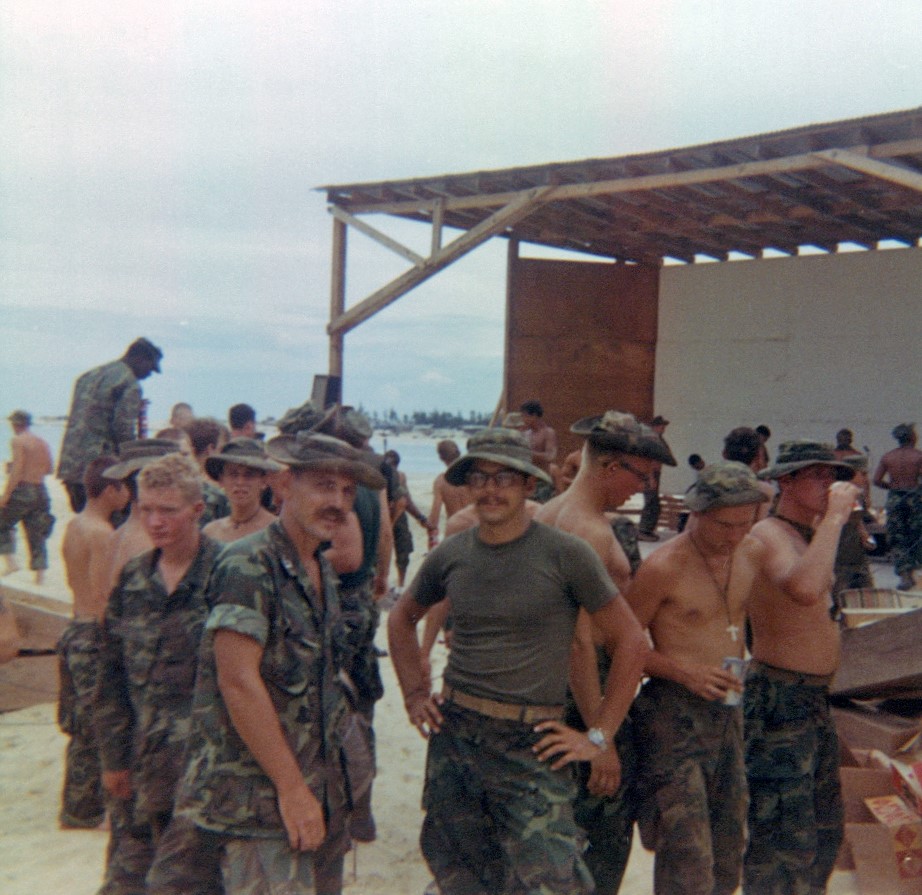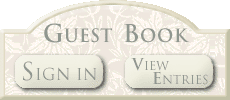 PAUL SINNOTT

MEMORIAL CARD