The material on this web site is the sole property of Vietnam Veterans of Echo Co. 2nd Bn 3rd Marines, April 1965-October 1969, and may not be copied or reproduced without prior written consent of the President of said organization.

                                                All pages and contents of this web site are copyrighted 2013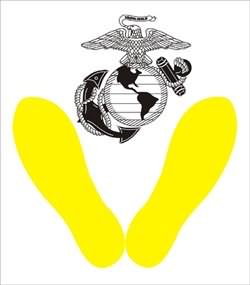 This page was last updated: November 26, 2023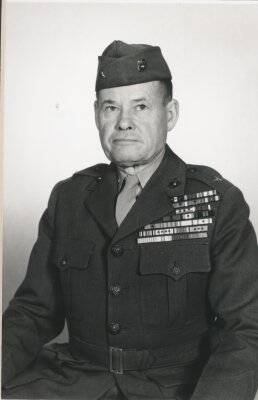 Chesty says:

United States Marines

Providing enemies of America an opportunity

to die for their country since 1775

THIS WEB SITE BEST VIEWED WITH A BEER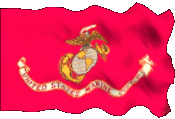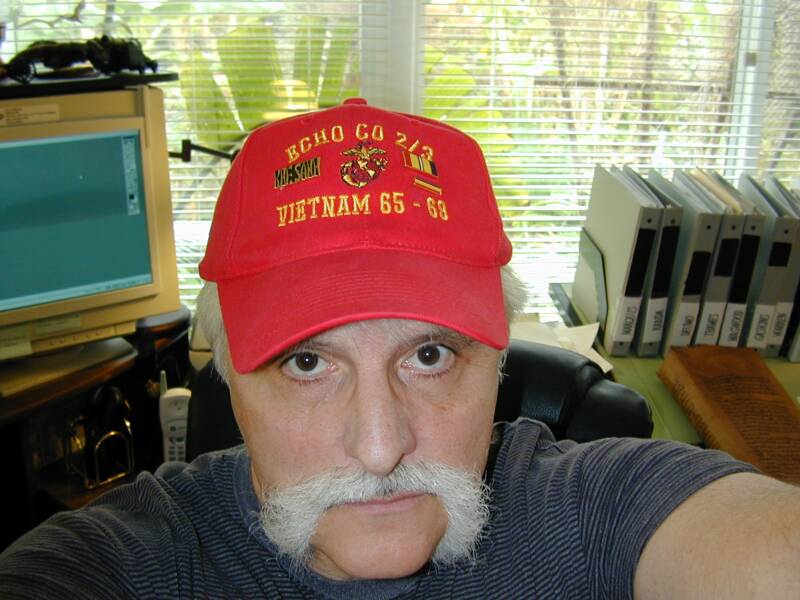 ON THIS WEB SITE YOU WILL BE VISITING THE CYBER HOME OF  THE GREATEST WARRIORS THIS NATION HAS EVER KNOWN, THEY HAVE AND WILL AGAIN CARRY

THE TIP OF OUR NATIONS SPEAR.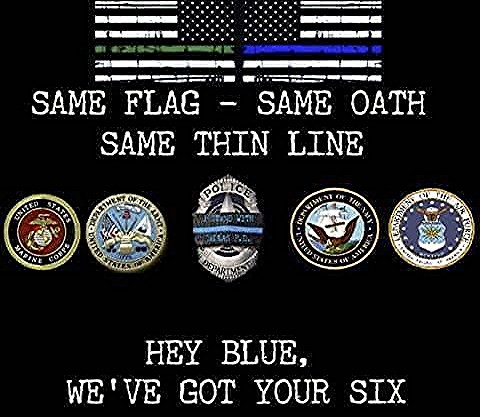 To all hands .... this is the FB Page that was dicussed at the annual membership meeting

Eventually all members and wives will be added to this page.

This is another tool for communications,member recruitment,and organizational maintenance.

This is a closed group all requests for joining are vetted.

All comments are welcome as this is a running communication blog for events ,announcements and information questions

This page is also a linked page to the Echo 2/3 Website by following this link below. it will take you right to the Echo Website

Dave Cota is the administrater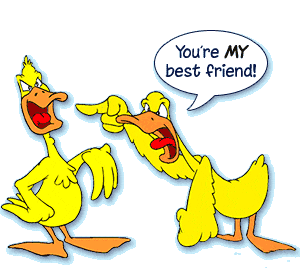 OKAY, I know

were now on

FACEBOOK !






Our new guest book

All visitors are welcome to sign Echo's guest book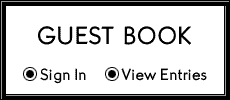 NOTE:

Old Guest book is filled up and has 1,000 entries.

You can read the old Guest Book which is located on Go to Table Of Contents.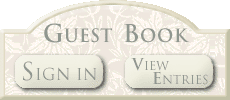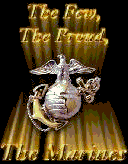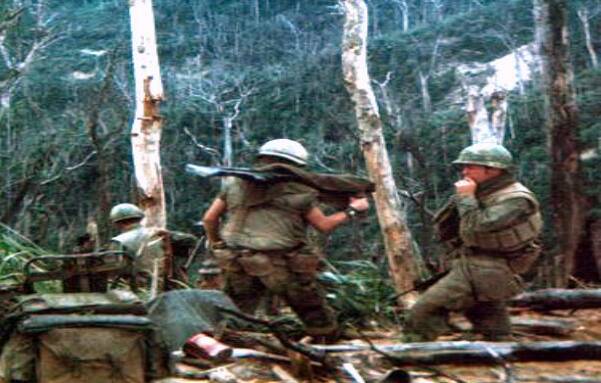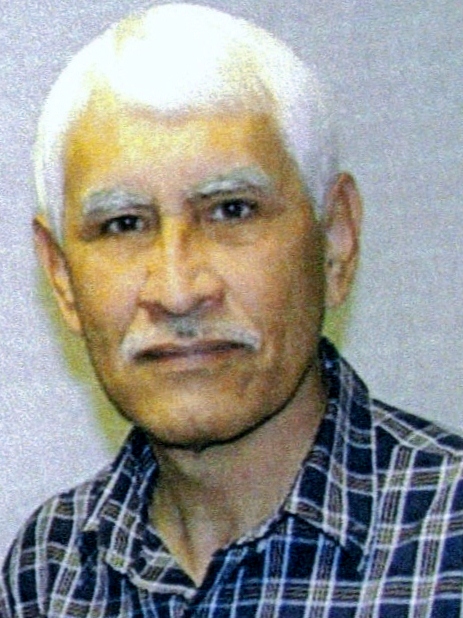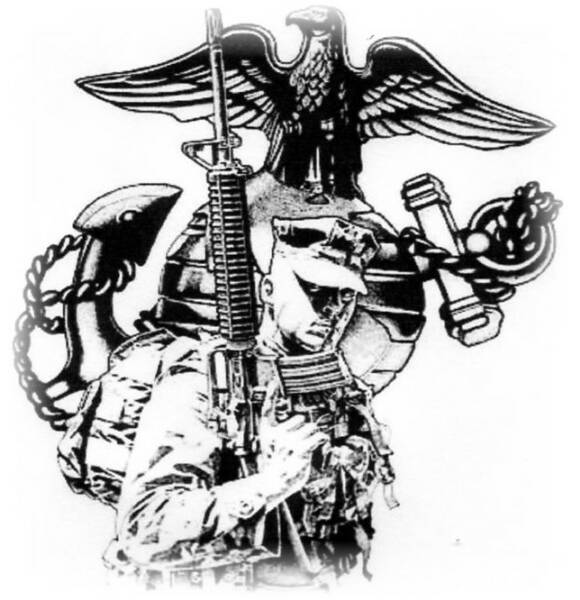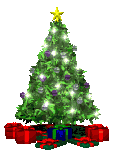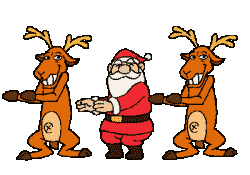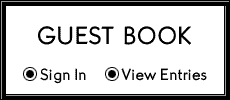 SAY MERRY CHRISTMAS TO

YOUR FELLOW MARINE BROTHERS