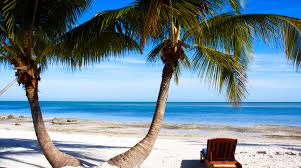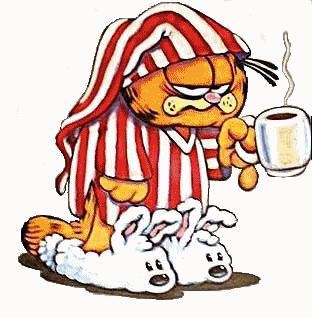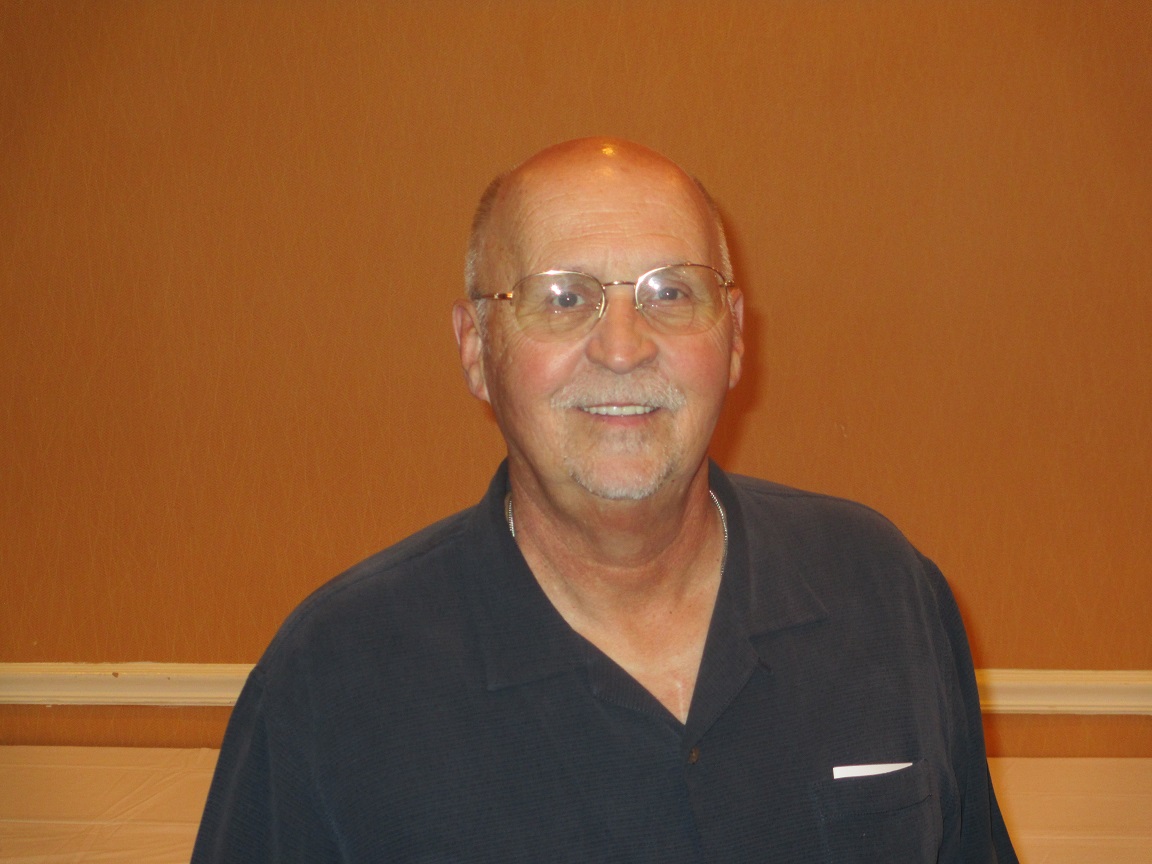 Bill Smith

Secretary/Treasurer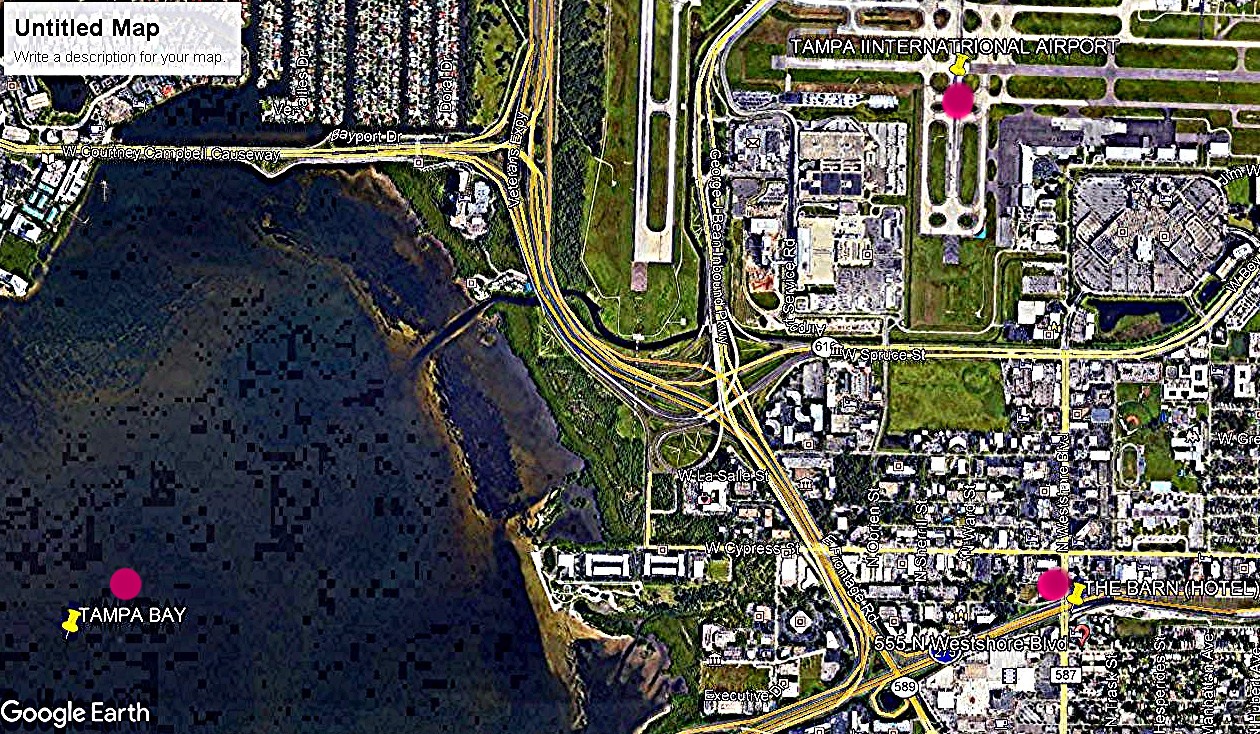 Red dot's showing Tampa Airport - Tampa Bay - The Barn "Hotel"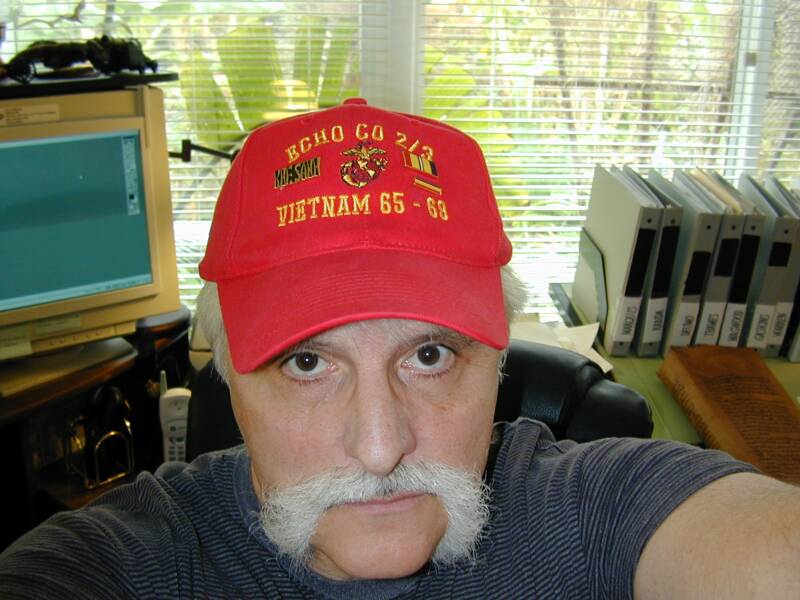 Your group page has been approved and has been published to the web.

Your web page address is:

Group Name:

   Echo Company 2/3 Vietnam Vets
Group Code:

    EHC
Check-in:

        17-SEP-2021
Check-out:

      24-SEP-2021
Phone Number:

813-875-1555
Hotel Name:

Embassy Suites by Hilton Tampa Airport Westshore
Hotel Address:

555 North Westshore Boulevard

Tampa, Florida

33609

TAMPA ITINERARY

SEPTEMBER 19, 2021 to SEPTEMBER 23, 2021

SUNDAY, SEPTEMBER 19

There are no tours planned for Sunday. It has been two years since we have had the

chance to visit with our brothers and their loved ones. We have two hospitality rooms for

this reunion, one (non-alcohol) and the other is my suite where alcohol will flow freely

until Oscar and I want to go to bed.

MONDAY, SEPTEMBER 20

We will tour the American Victory Ship Mariners Museum, Tampa's number one patriotic

attraction at 12:30pm. Bus loading time TBD. This vessel was active in WWII, Korea, and

Vietnam.

Casual dress welcoming banquet dinner, Monday evening at the Embassy Suites, time

TBD. Menu will be posted when finalized.

TUESDAY, SEPTEMBER 21, 2021

We travel north to Len's (Wasilewski) VFW Post 8681 in Spring Hills, FL. It is presently

Commanded by Marine Lisa Vetro. She has arranged for our visit the chance to speak

with other veterans, have lunch and a few games of chance and skill. Len was kind

enough to offer this visit for our group to pay tribute to our own and the Nations fallen.

We will leave around 10am and return by 3pm.

Dinner is on your own. Membership meeting at 8:00pm in the hospitality dry room.

WEDNESDAY, SEPTEMBER 22, 2021

We will visit the Henry Plant Museum at 10am. This tour will have docent(s) and last

about an hour to an hour and a half. Afterwards you are able to walk the grounds at your

leisure or go to one of the local restaurants near the museum. The bus will pick us up at

the museum about 1:30pm.

Pizza night and final goodbyes at 6:30pm.

THURSDAY, SEPTEMBER 23, 2021

SEMPER FI UNTIL WE MEET AGAIN.

* If you love sports guess what, the Buccaneers are playing the Falcons on Sunday, 9/19.

* Also, the Tampa Bay Rays are in town playing Toronto 9/20, 9/21, 9/22.

* All things are subject to change, but the important thing is that we see our brothers in

arms. That is the most important thing these four days.

NOTE:

I need two things, rooms booked soon and registration fees so headcount can be given.

Remember, make checks out to BILL SMITH not Echo or VVEC.

This page was last updated: July 16, 2022
Echo Marines and family, This is to inform you that the 2021 reunion in Tampa, Fl. has been canceled. Due to the recent Variant Covid outbreaks in Florida and the increased percentage of infections there, the officer board has determined that for the safety of our members and their families it is in their best interest to cancel our 2021Tampa reunion. Just recently, Echo members who traveled to Florida tested positive and were extremely ill with the Covid virus even though both were vaccinated. Our main concern is the possibility of being infected and then infecting family and friends. A refund will be made to those who have paid for the reunion or we can roll over the money received and it will go towards the registration fee for the 2022 reunion. An earlier date in 2022 will be the target, possibly May/June if not possible then back to September.

IF YOU HAVE MADE ROOM REVERSATIONS AT EMBASSY SUITES / WESTSHORE PLEASE CALL THEM AND CANCEL. CALL 813-875-1555 AND GO TO THE PROMPT; CHANGE / CANCEL RESERVATIONS OR TALK DIRECTLY TO THE HOTEL DESK.

We are looking to have the 2022 reunion in Nashville, TN.

Best Wishes to Everyone and Stay Safe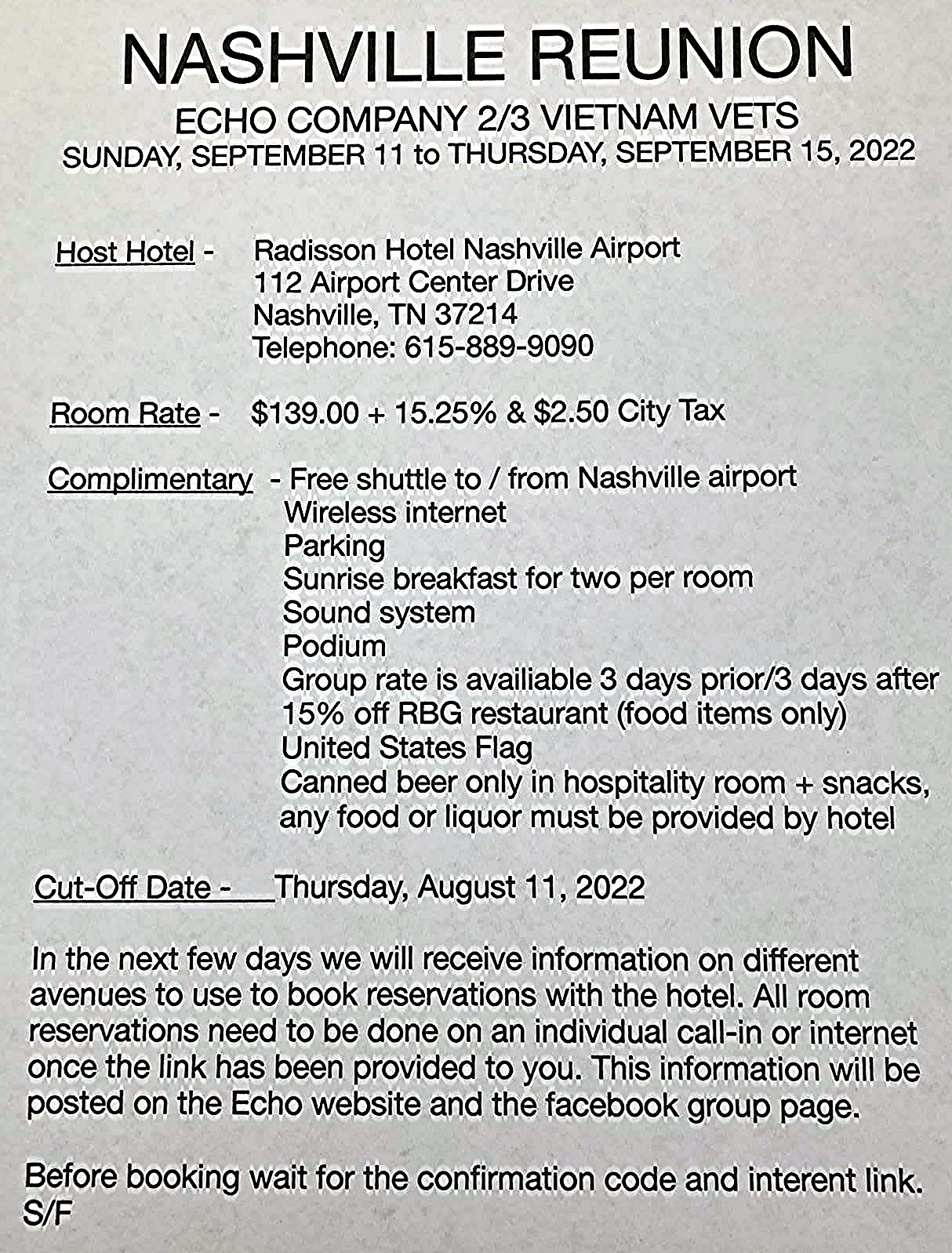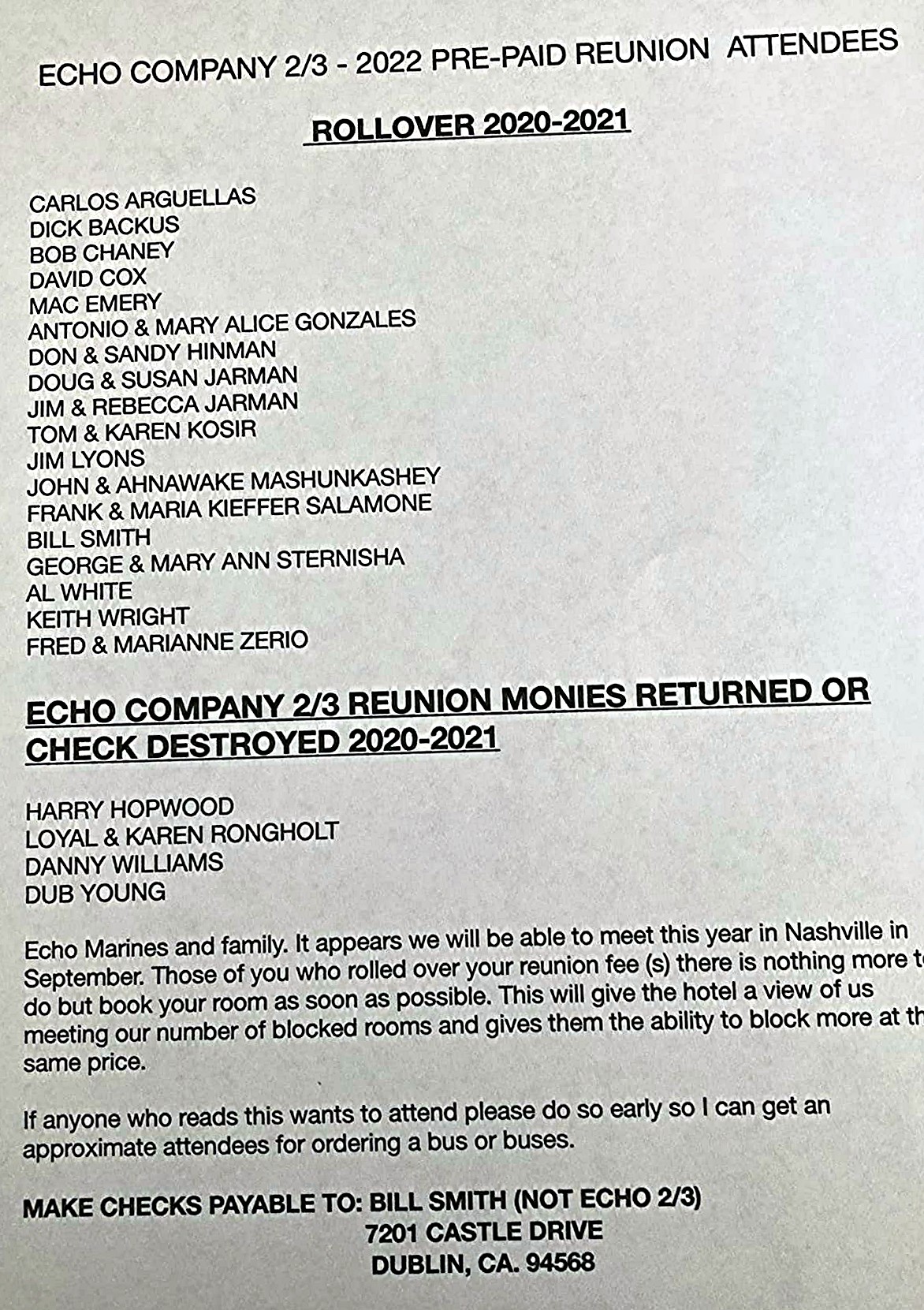 ECHO 2/3 - 2022 PRE-PAID REUNION ATTENDEES

ROLLOVER 2020 - 2021

ECHO 2ND BATTALION 3RD MARINES

CODE: ECHOBA

ROOMS

RADISSONHOTELSAMERICAS.COM

1-800-967-9033

REUNION UPDATED - JULY 16, 2022

PRESENTLY WE HAVE AT THIS TIME 24 MEMBERS WHO SAY THEY ARE

ATTENDING THE REUNION BUT ONLY 10 ECHO MEMBERS HAVE REGISTERED AT

THE HOST HOTEL.

REMINDER *AUGUST 9TH* IS OUR ROOM RATE DROP DEAD DATE.

TO MAKE A RESERVATION PLEASE CALL, 1-800-333-3333, MENTION ECHO 2ND

BATTALION 3RD MARINES. OUR CODE IS ECHOBA.

REUNION REGISTERATION FEE IS $100 PER PERSON - MAKE CHECKS OUT TO

BILL SMITH. MAIL TO BILL SMITH, 7201 CASTLE DRIVE, DUBLIN, CA. 94568.

THE FOLLOWING INTENERARY IS NOT SET IN STONE AS I DO NOT HAVE A CLEAR

HEADCOUNT TO PRESENT TO THE ATTRACTIONS AND BUS COMPANY.

SUNDAY - 9-11-22 HOSPITALITY OPEN AND WELCOMING.

MONDAY - 9-12-22 HOSPITALITY VISITING, DAY ON YOUR OWN, BANQUET

WITH YOUNG MARINES AS OUR COLOR GUARD

AT 6PM AT THE RADISSON HOTEL.

TUESDAY - 9-13-22 TOURS TO THE FOLLOWING ATTRACTIONS:

ANDREW JACKSON'S HERMITAGE (7TH U.S. PRESIDENT)

JOHNNY CASH / PATSY CLINE MUSEUM

PARTHENON (MAYBE)

WOODLAWN MEMORIAL PARK

( VISIT THE GRAVESITE OF L/CPL CARL CHAMBERLAIN,

KIA, OPERATION AUBURN 28 DECEMBER 67 )

WEDNESDAY 9-14-22 RIGHT NOW SCHEDULED AS A DAY ON YOUR OWN.

BUT ONCE I GET A CLOSE HEADCOUNT SO I CAN

DETERMINE COVERING THE COST OF ADDITIONAL

TRANSPORTATION MORE ATTRACTIONS MAY BE ADDED.

THURSDAY 9-15-22 DEPARTURE DAY

IF YOU ARE ATTENDING PLEASE CALL ME TO CONFIRM AT 925-997-8041.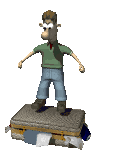 This page was last updated: July 16, 2022