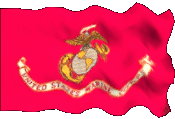 MATTHEW MACVANE

NAVY CROSS MEDAL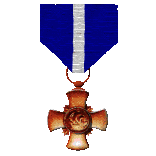 Corporal MacVane, Matthew C. USMC Navy Cross

Corporal Matthew C. MacVane U.S. Marine CorpsCA- Co. F, HQ Bn., 3rd Marine Division Date of Action: August 14, 1967 Citation:

The Navy Cross is awarded to Corporal Matthew C. MacVane, United States Marine Corps, for extraordinary heroism while serving as a Rifleman with Combined Action Company F, Headquarters Battalion, Third Marine Division (Reinforced), in the Republic of Vietnam on 14 August 1967. While deployed in its compound at Cam Hieu in Cam Lo District, Quang Tri Province, Corporal (then Lance Corporal) MacVane's platoon came under intense fire from an estimated company-sized North Vietnamese Army force. Utilizing satchel charges followed by small-arms fire, the determined enemy attempted for over an hour to penetrate the compound's defensive perimeter. Corporal MacVane constantly exposed himself to enemy fire to defend the perimeter and assist and encourage his companions. Fearlessly moving from one bunker to another, he ensured that all emplacements were manned while simultaneously delivering accurate fire against the enemy. When his ammunition was expended, he proceeded across the exposed compound to the ammunition bunker, armed himself with antitank assault weapons, and quickly returned to the perimeter and distributed them. Corporal MacVane again made his way to the ammunition bunker and, upon his return, with heavy enemy fire concentrating on him, commenced to distribute M-26 hand grenades to each position in the compound. Then, he resolutely continued to move along, encouraging the men and throwing hand grenades into the enemy positions. Subsequently, he obtained white phosphorous grenades from the ammunition supply and used these to protect the positions receiving the heaviest barrage of enemy fire. Until the enemy was forced to withdraw, he continued to move throughout the compound, throwing white phosphorous grenades into the midst of the enemy, encouraging his companions and aiding and comforting the wounded. His bravery and determination were instrumental in maintaining the security of the platoon's compound.

By his fortitude, daring initiative, and selfless devotion to duty at great personal risk, Corporal MacVane upheld the highest traditions of the Marine Corps and the United States Naval Service.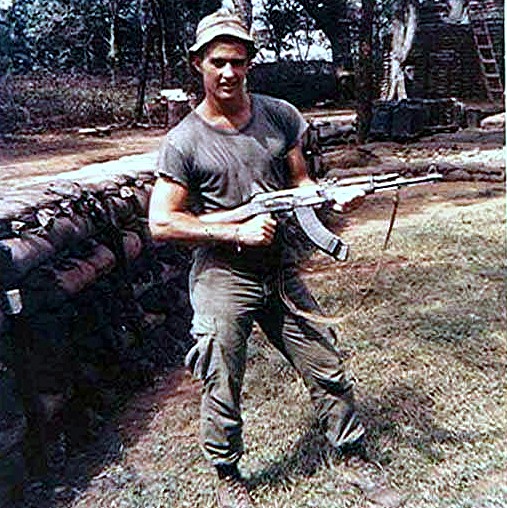 Paul Marquis

      Your Web Master