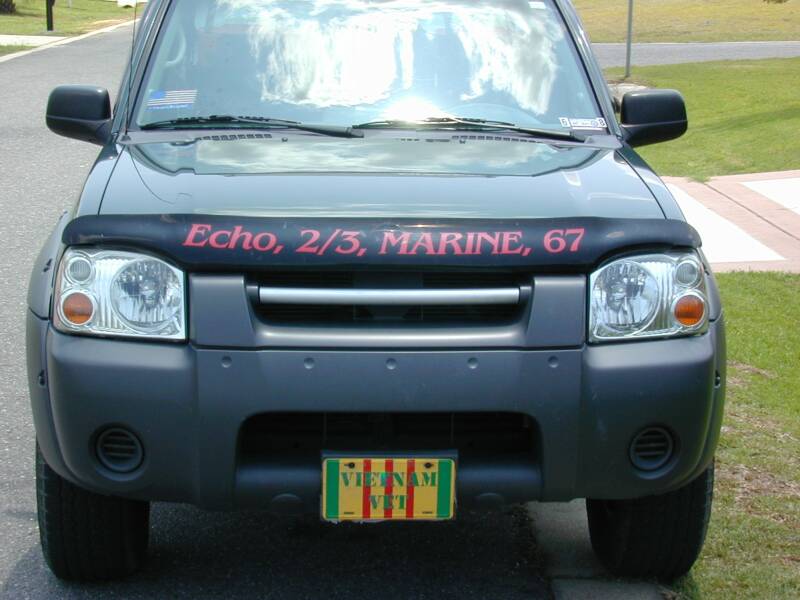 Member Robert Foreit's truck

Do you have a hobby or past time that you would like to share? if so, please send me a photo by email or snail mail, with a brief description and I will post it here under Pleasures & Past times.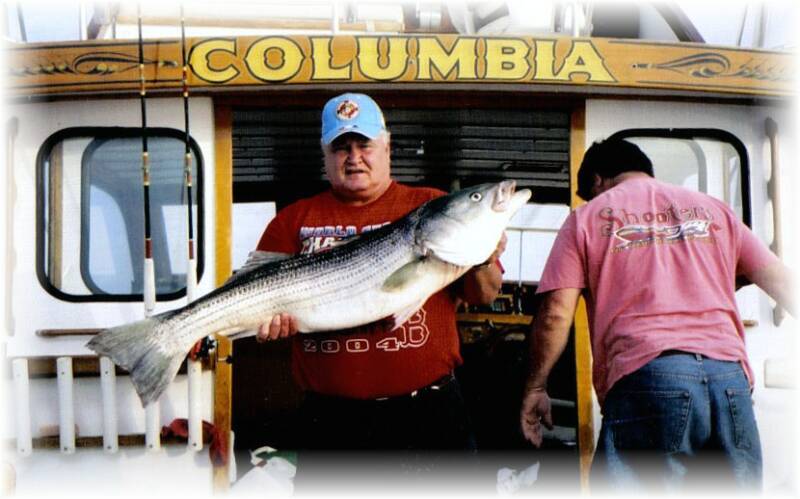 Ron Smith holding fish (42 1/2") caught on Cape Cod 2005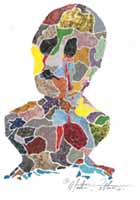 A PORTRAIT REFLECTING THE HIGH STRESS

AND EMOTIONAL TRAUMA OF WAR.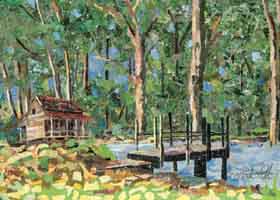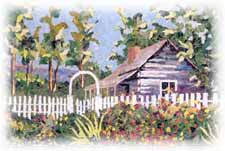 The art  is a technique I have called "Mosaic Collage" since the first image that I created in 1976. It is the art of creating a picture by using hand ripped and torn pieces of paper that take the place of brush strokes.

The art, to me,  represents life's developmental process but also the way that  the "self" fragments when confronted with highly stressful and emotionally traumatic experiences, otherwise known as PTSD.  "Grunt Vet" is a self portrait standing on Foxtrot Ridge and is reflective of having already survived Operation Auburn, and twenty-three other named operations. It is what was left to rotate home and begin putting the pieces back together.

It is more than a self portrait. It is my acknowledgement and tribute to Echo, 2/3, and "Grunts", the greatest men who ever walked a walk, sweat some sweat, and humped a hump.

NOTE FROM THE WEB MASTER:

Martin is a Licensed Therapist with the VA

in Pensacola Florida. He is also my Therapist.

Semper Fi,

Paul Marquis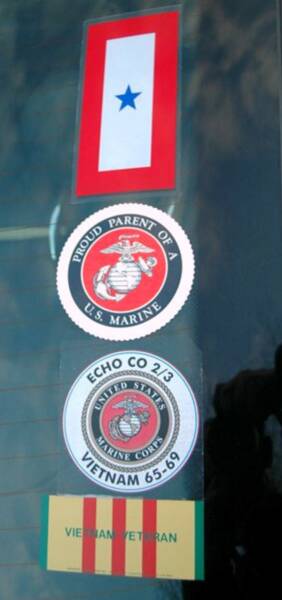 SUBMITTED BY TERRY KINDLON

Just before I traded in my old car this past Saturday morning I photographed the stickers that have been on its rear window for the past couple of years.  The picture is attached.

As you can see from my stickers, I am the "Proud Parent of a Marine" and, as such, I am happy to say that after my son, Captain Lee Kindlon, served as Staff Judge Advocate with 2/6 in Fallujah in 2005-2006.

SUBMITTED BY PAUL MARQUIS

I have been making bird houses & other things to get rid of some extra wood that was left over from past house repair projects, thanks to the hurricanes here in Florida. It has kind of turned into a hobby.



271 hits old counter plus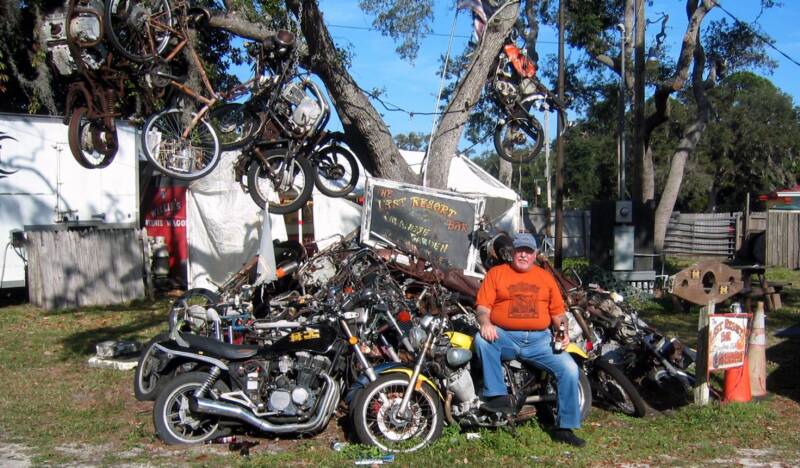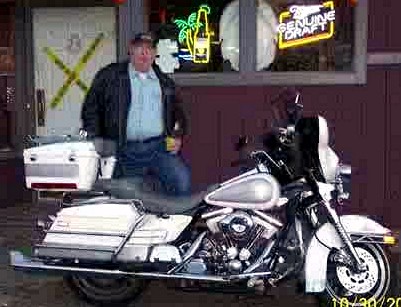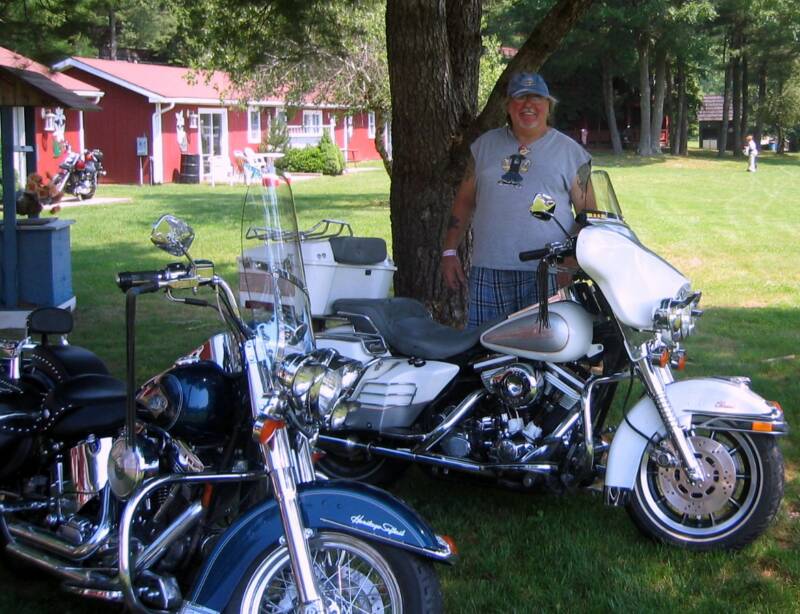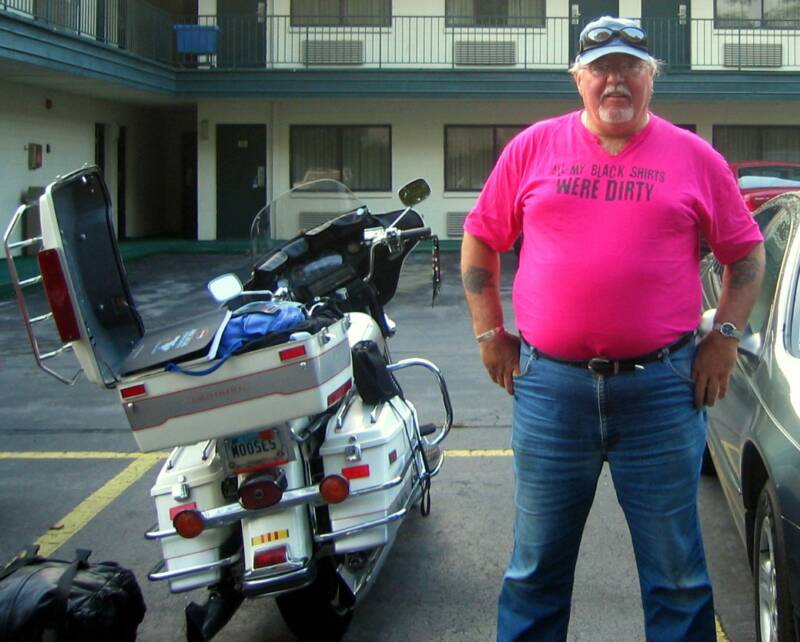 LAST RESORT BAR. JAPANESE BIKE HANGING TREE DAYTONA FLORIDA

             PINK SHIRT SAYS

"ALL MY BLACK SHIRTS ARE DIRTY"

CATSKILL MOUNTAINS OF NEW YORK

"DAWNS GETAWAY" - TORRINGTON, CT.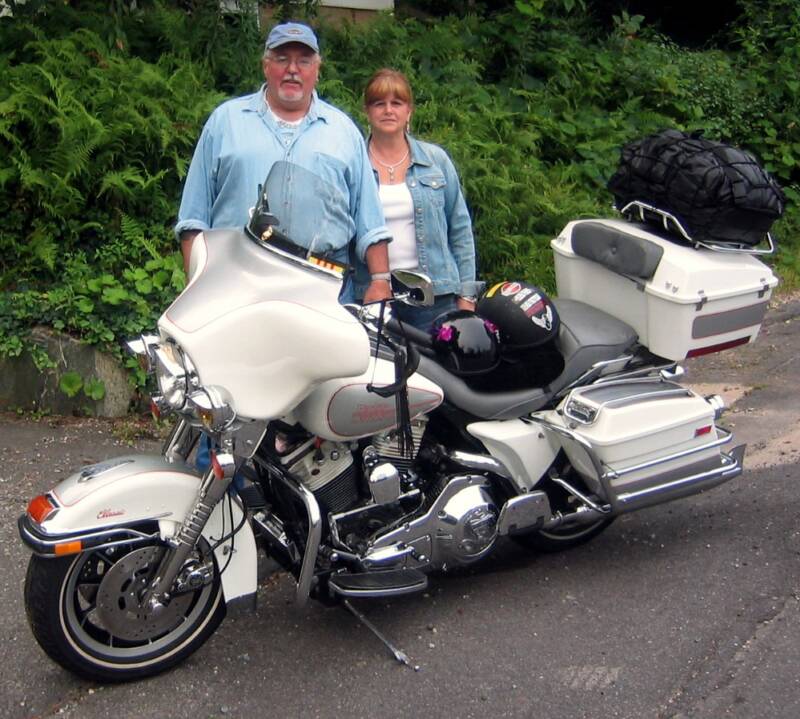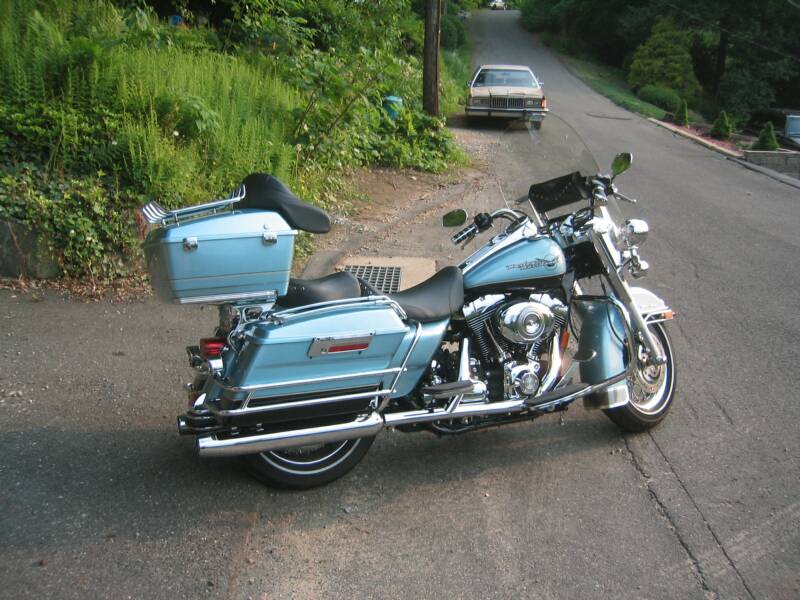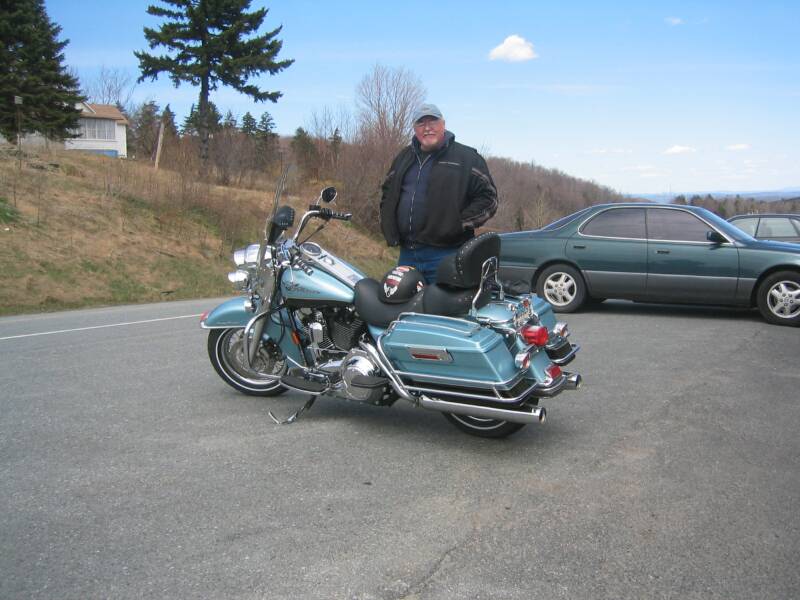 NEW BIKE AND TOUR PAK SET UP

HOGBACK MOUNTAIN IN BRATTLBORO, VERMONT

                My Pleasures and Past Time

Here is a shot of me and the boys on the beach, good looking HUNKS, eh????  This is Keith, my son and his son Tyler, the red heads are Ethan and Caleb, Kelli's two sons.  There has got to be a president in here somewhere!!!

Jim Renfro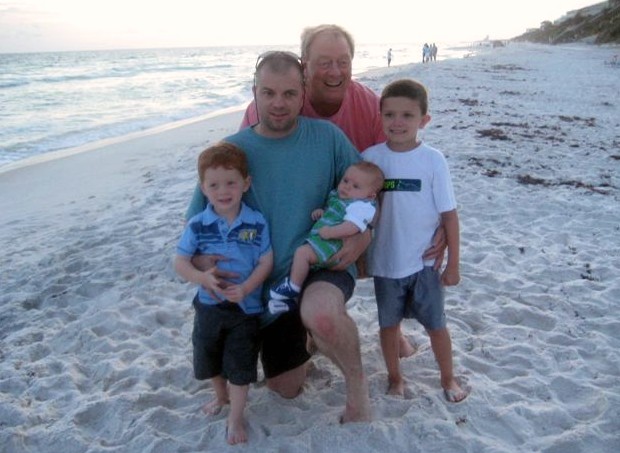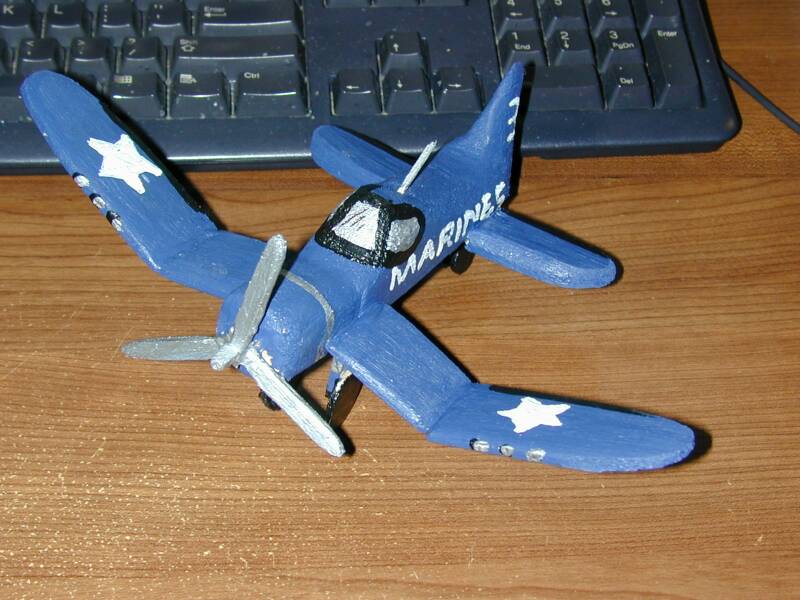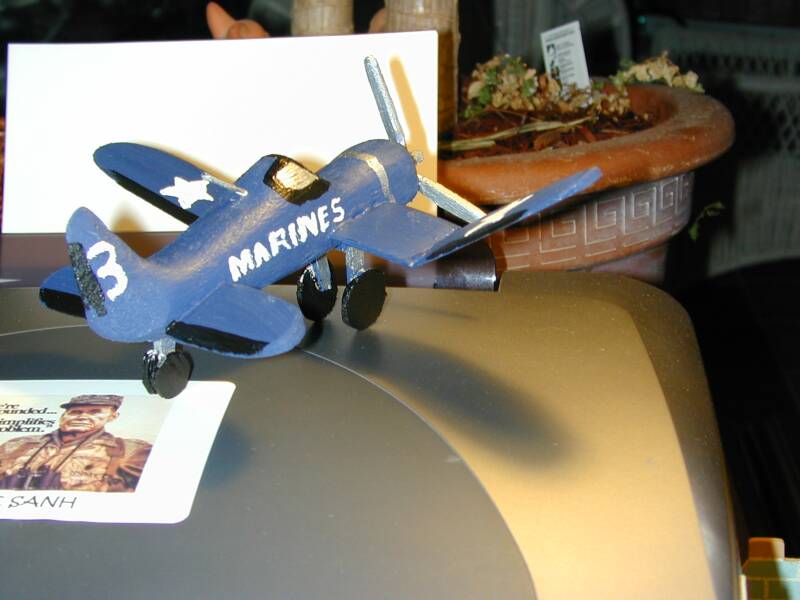 F4U Corsair fighter plane, made from scrap balsum wood. And a B-17 Bomber made from a piece of 2x4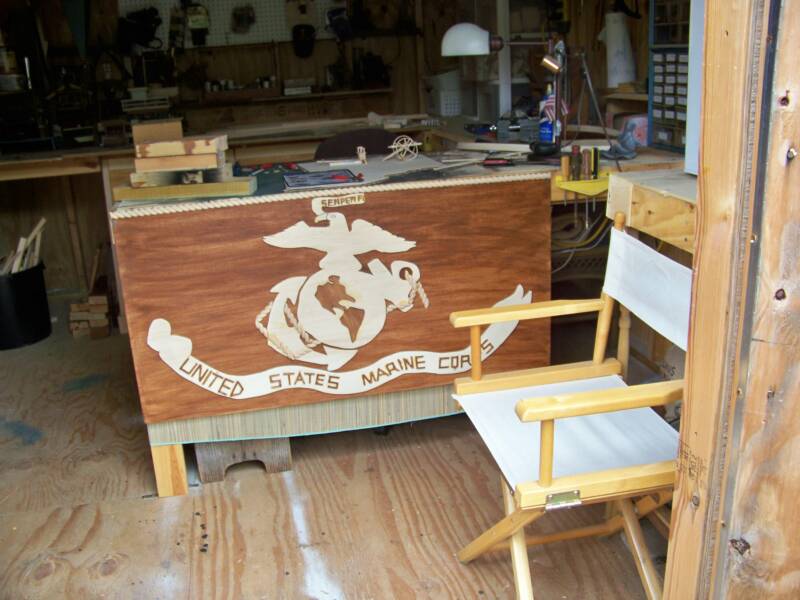 Marine Corps Flag made of wood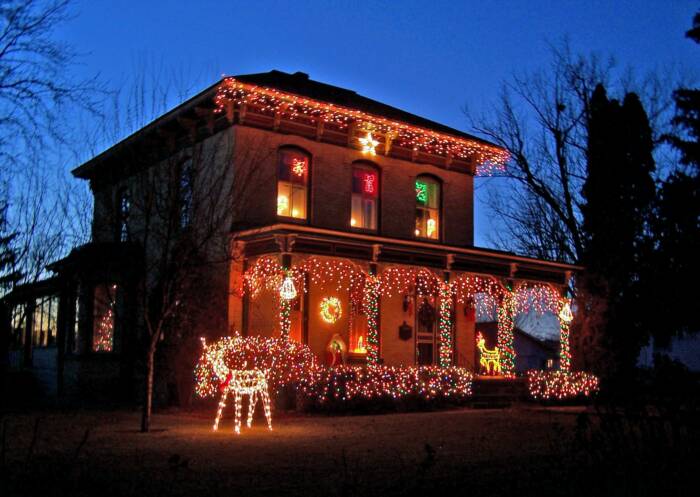 QUEEN VICTORIAN HOME OF JOHN & JEAN GILLESPIE

DECORATED FOR CHRISTMAS

SUBMITTED BY JOHN & JEAN GILLESPIE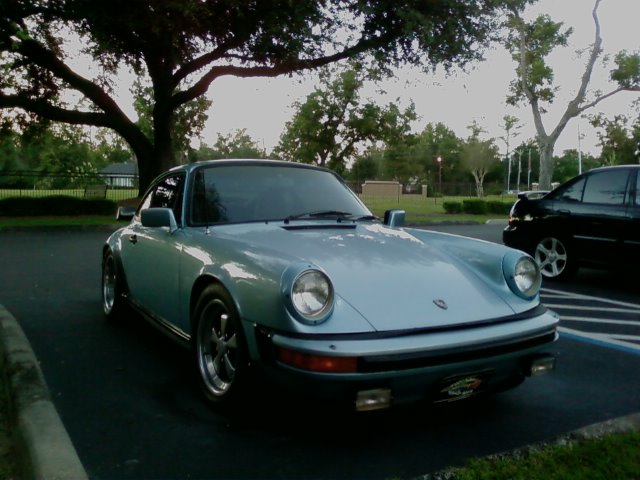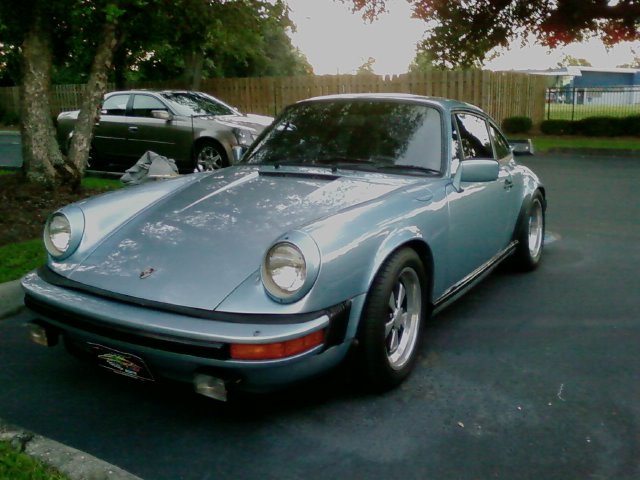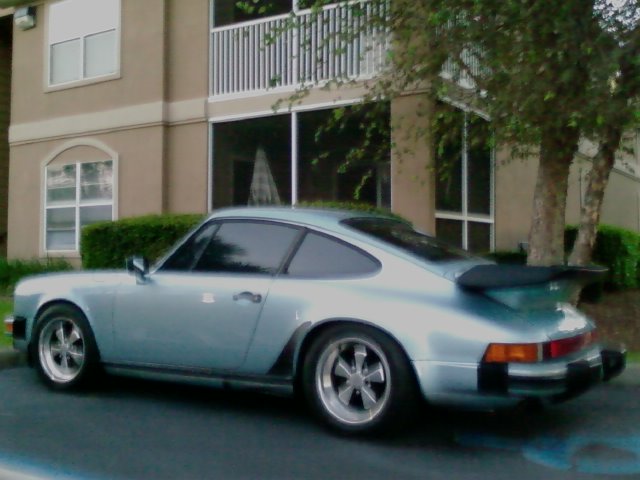 One of Martin's pleasures & past times !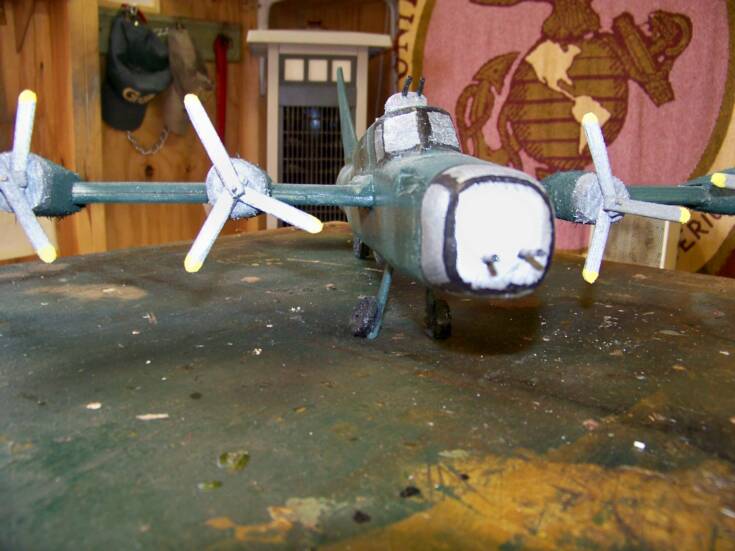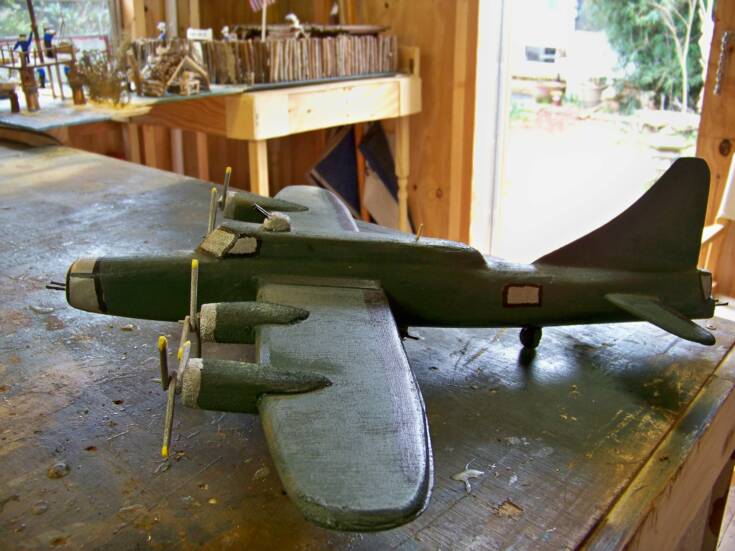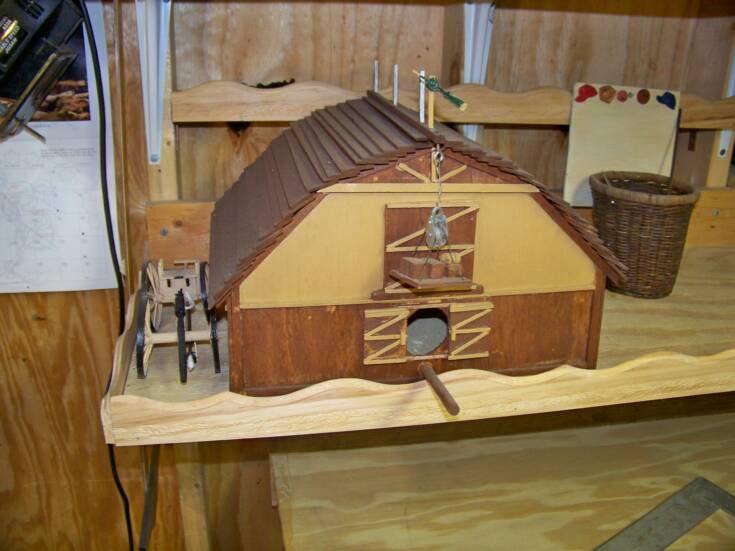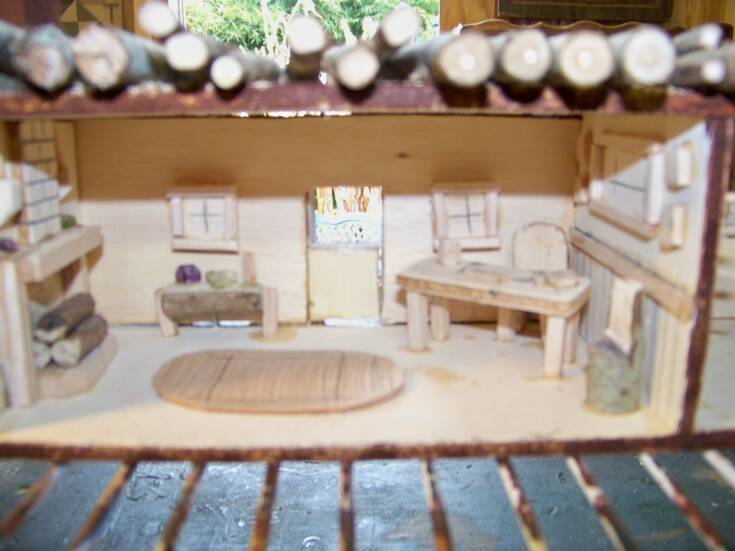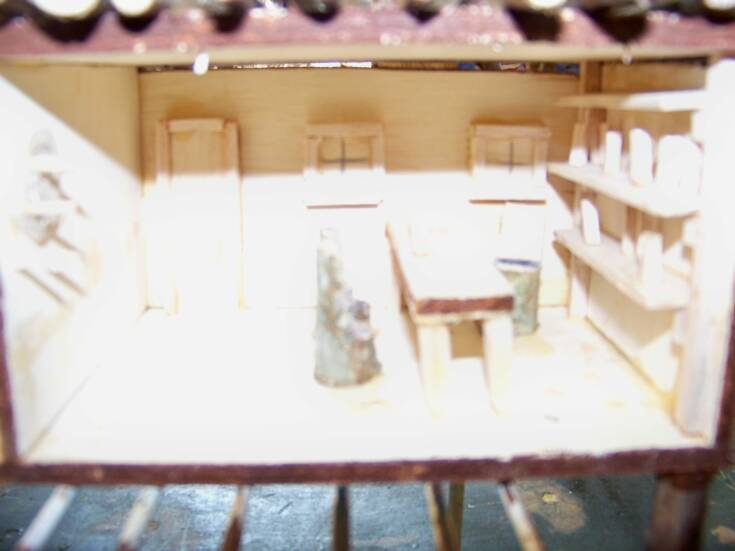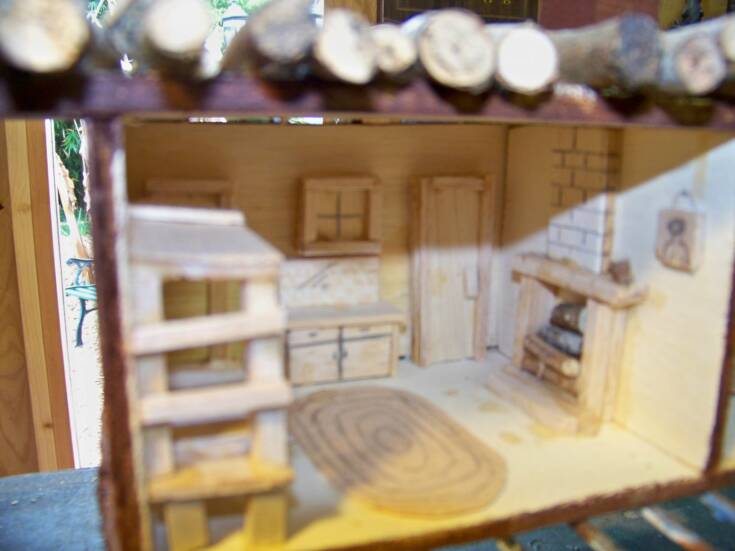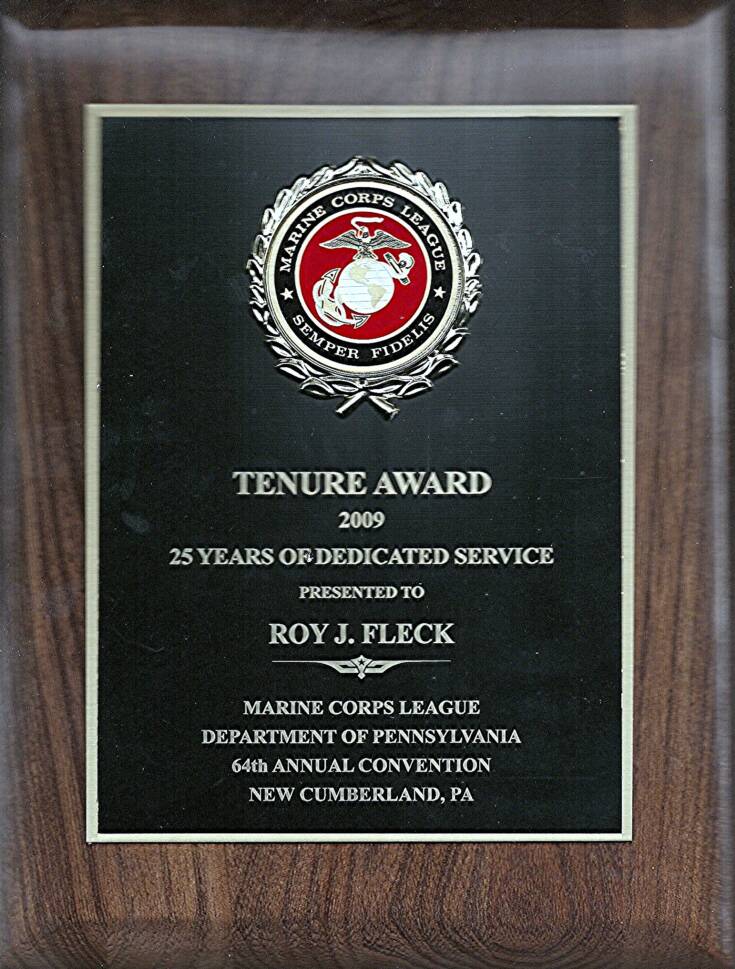 SUBMITTED BY ROY FLECK

(now deceased)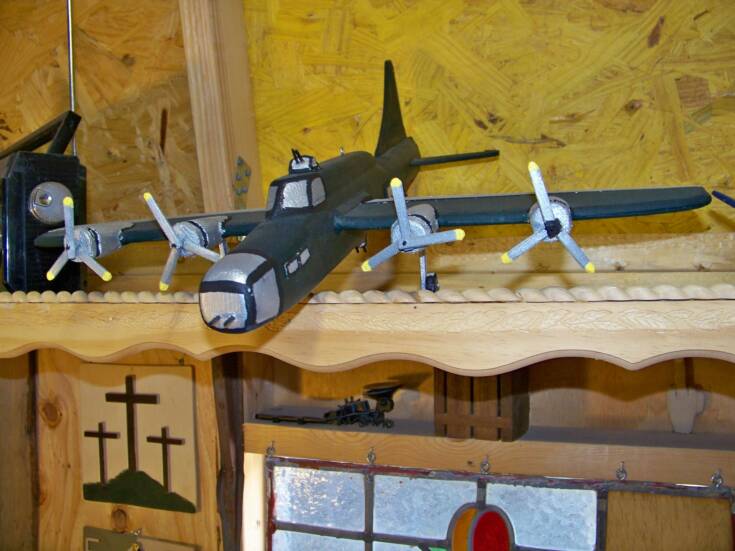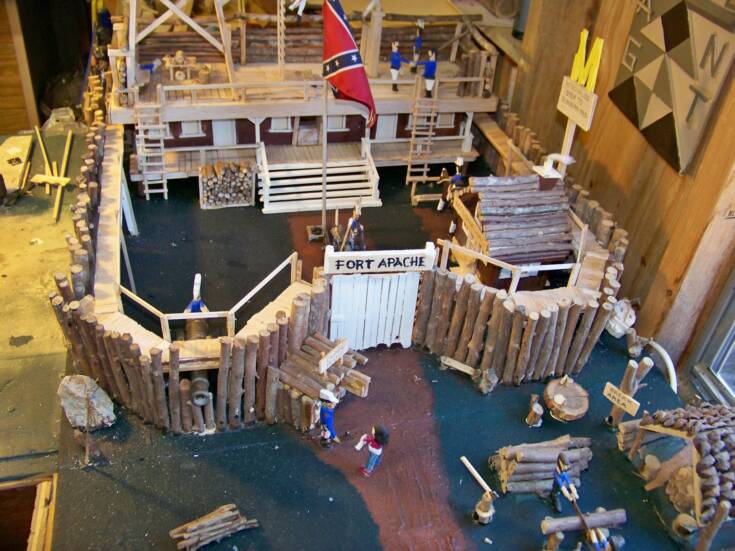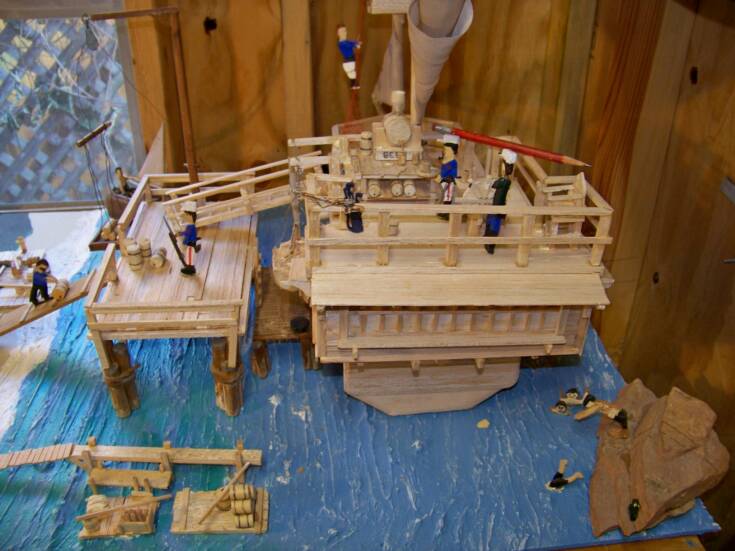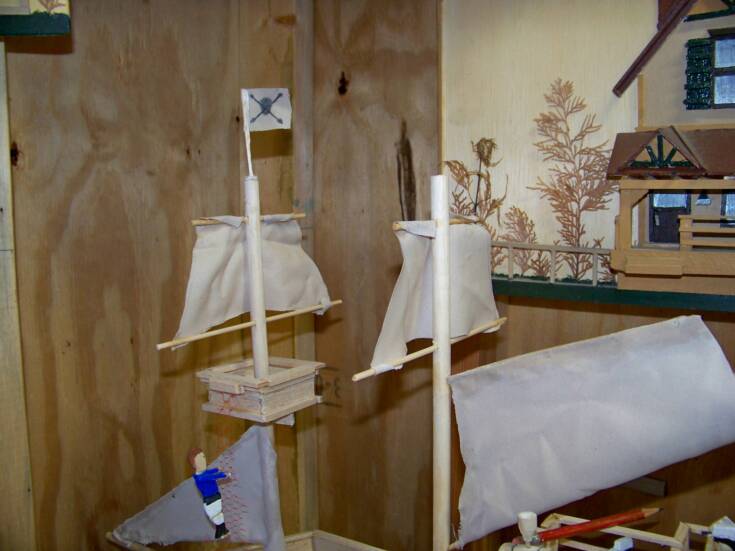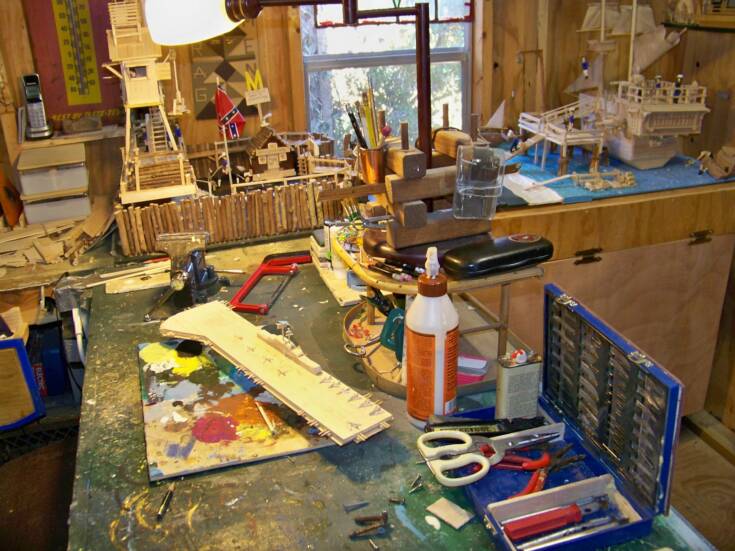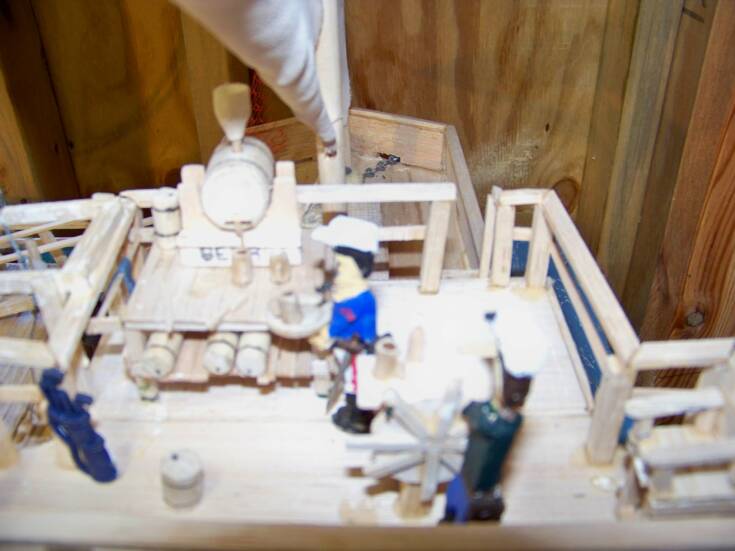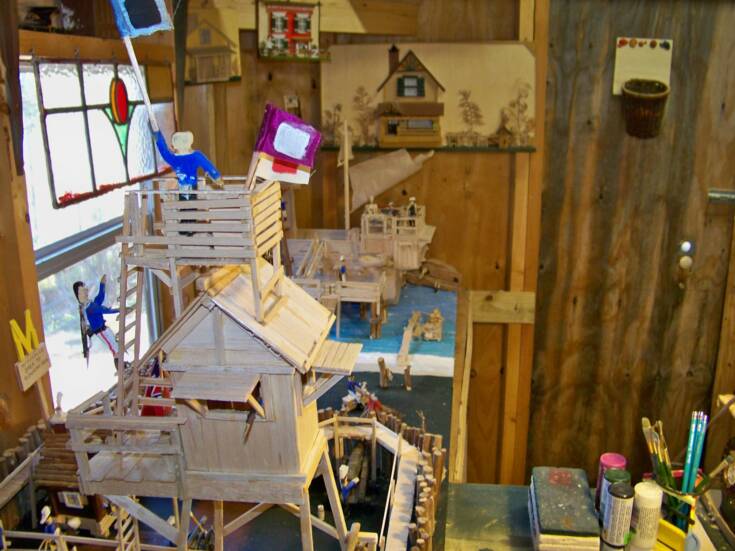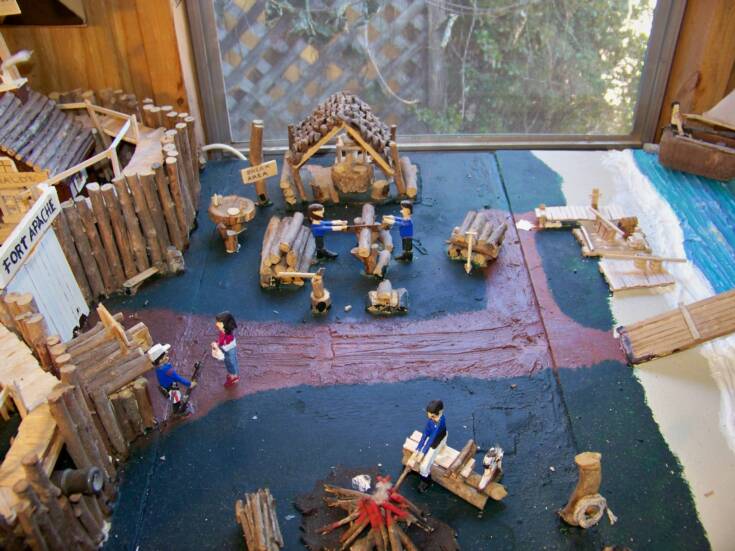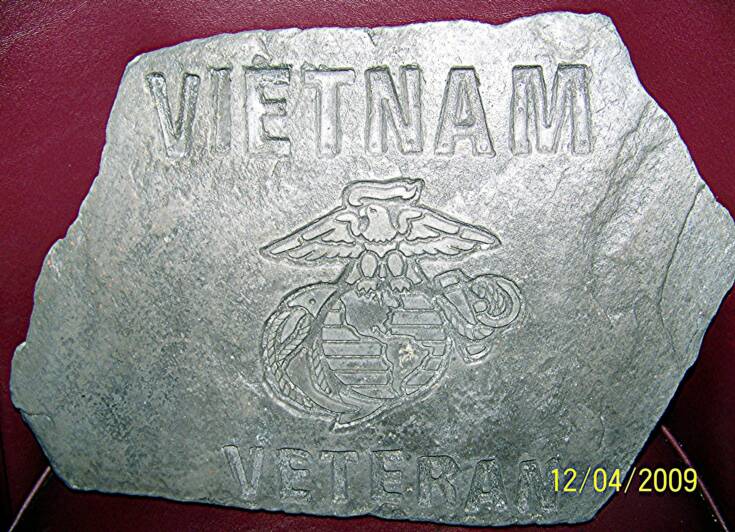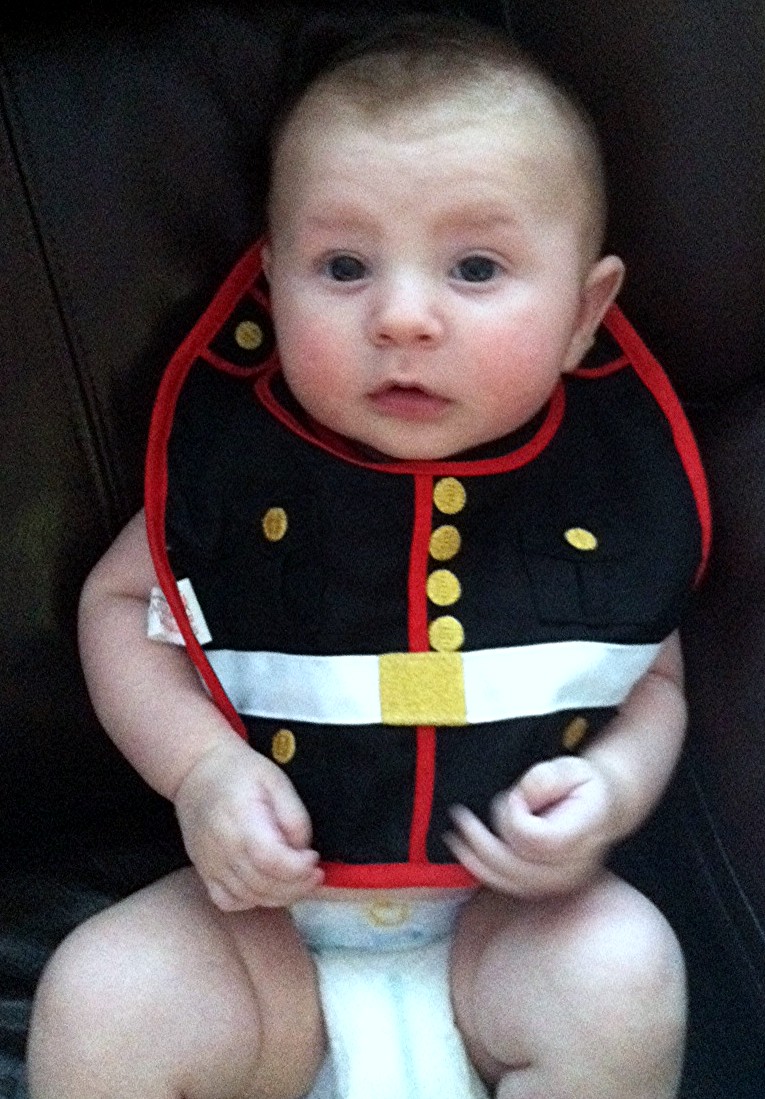 Youngest Marine

Fred Zerio's pleasure and past time is teaching his 3 month old grandson Christian the ropes of being a Marine.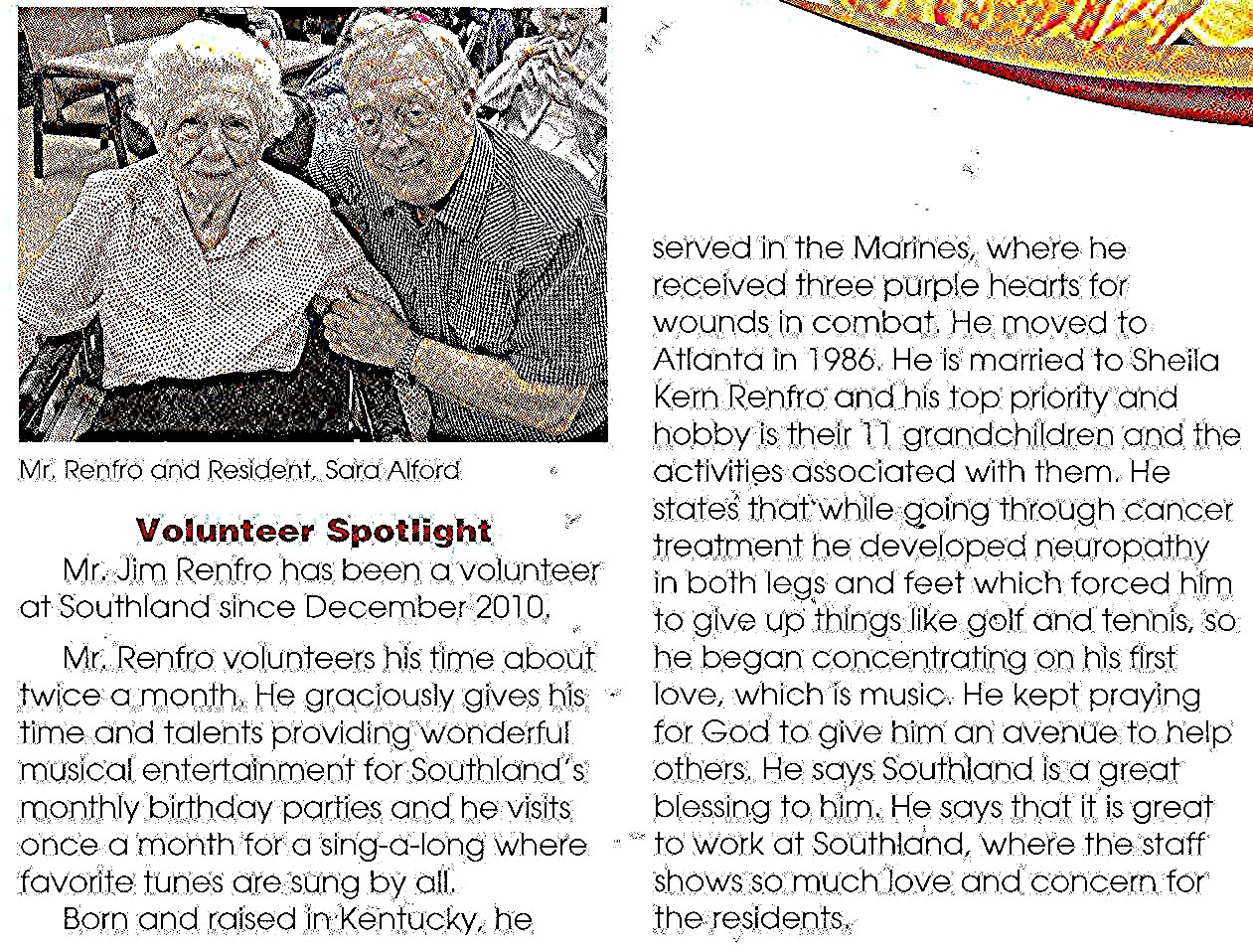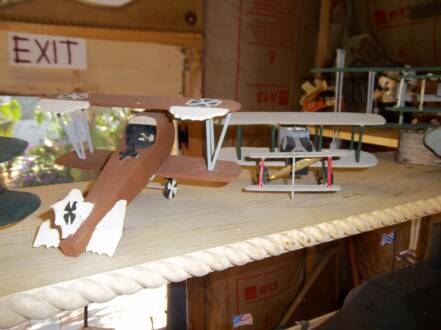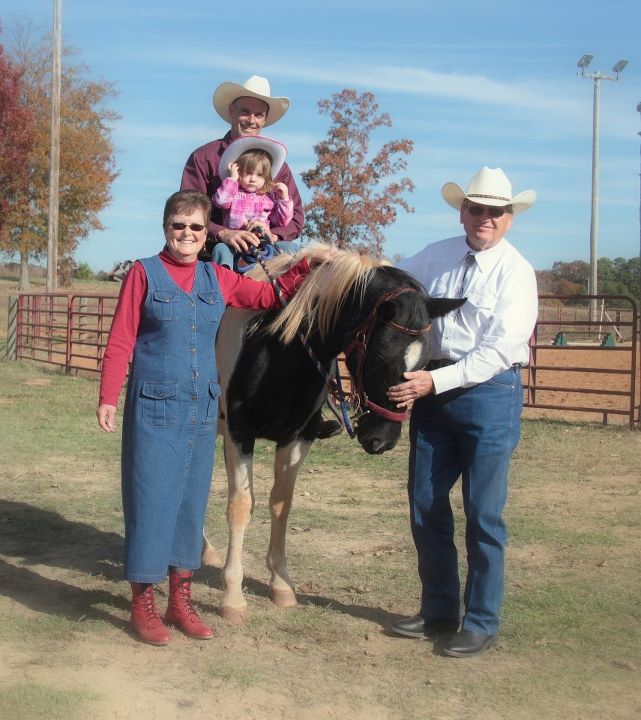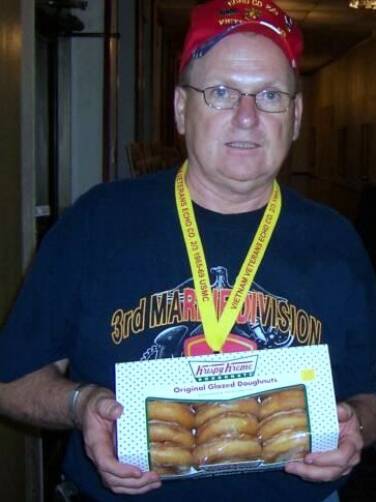 Don Hinman's favorite pleasure and past time is spending time with his family and pets

Derek, Kaitlyn, Sandy Bristol & Don

This page was last updated: November 4, 2021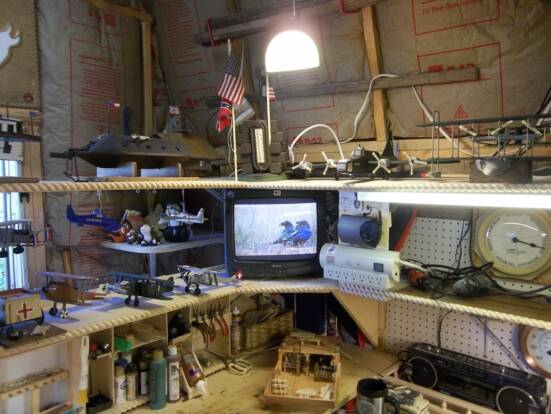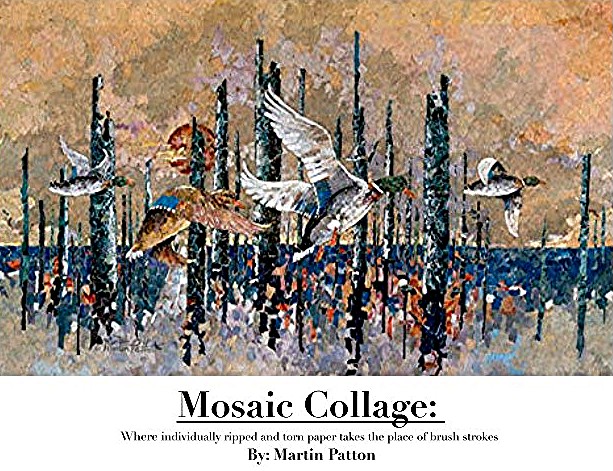 Hi there,

I've just published a new book and am so proud to share it with you! It's available to preview and buy from the link below. I would love for you to take a look and to share it with your circles to help me spread the word.

Hope you like it,

Martin Patton

About the Book

This book is about the technique of Art where ripped and torn pieces of paper take the place of brush-strokes. The book includes how martin started working in the technique and shares skills discovered, and knowledge gained over the years of developing a collection of original images and designs. The book features 62 of those pictures, real and imagined, in subjects of: land, water, and Sky; Wildlife and other Living things; Country Cabins and Barns; and pictures of Fruit and Flowers. and people/abstract. Please enjoy.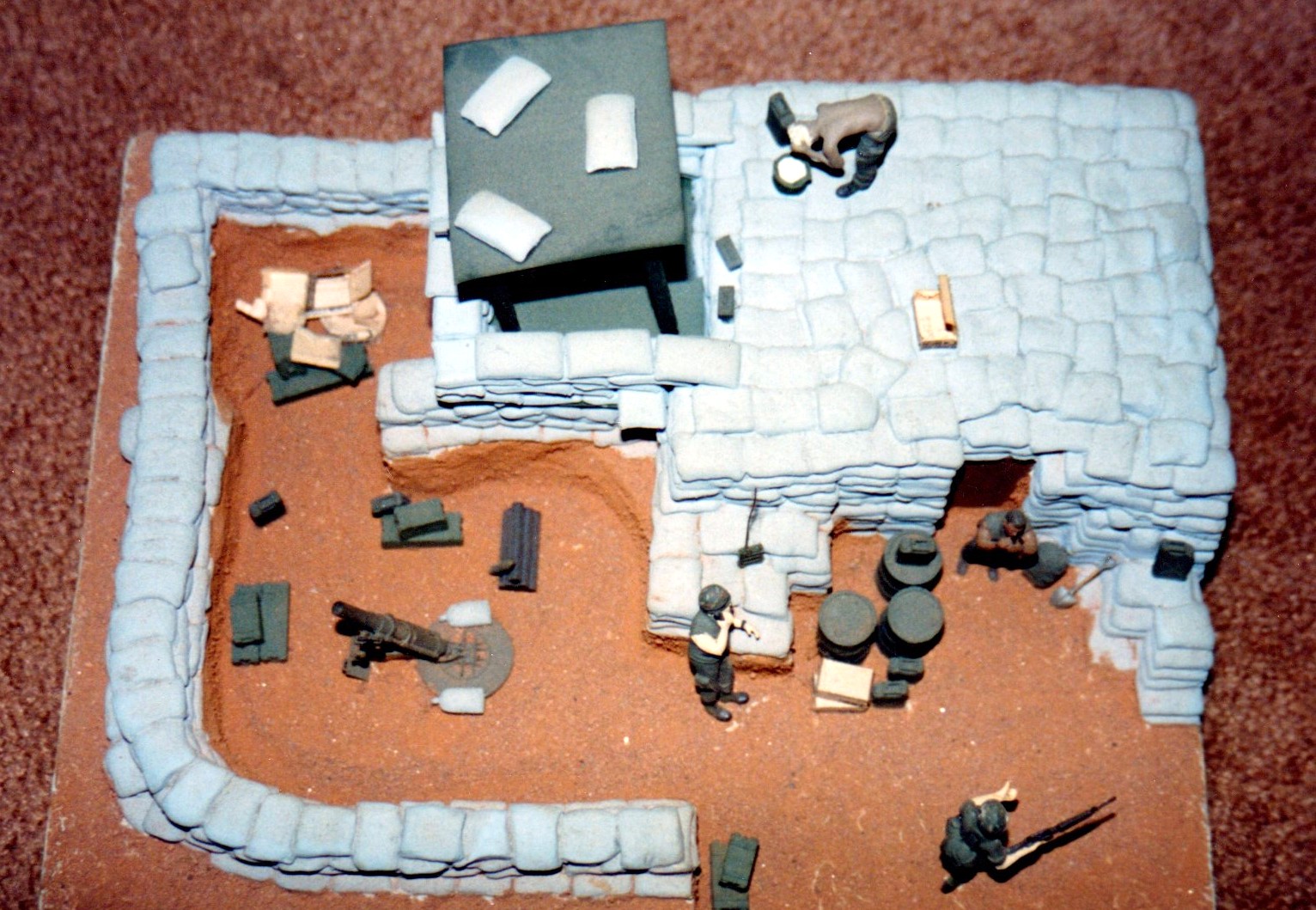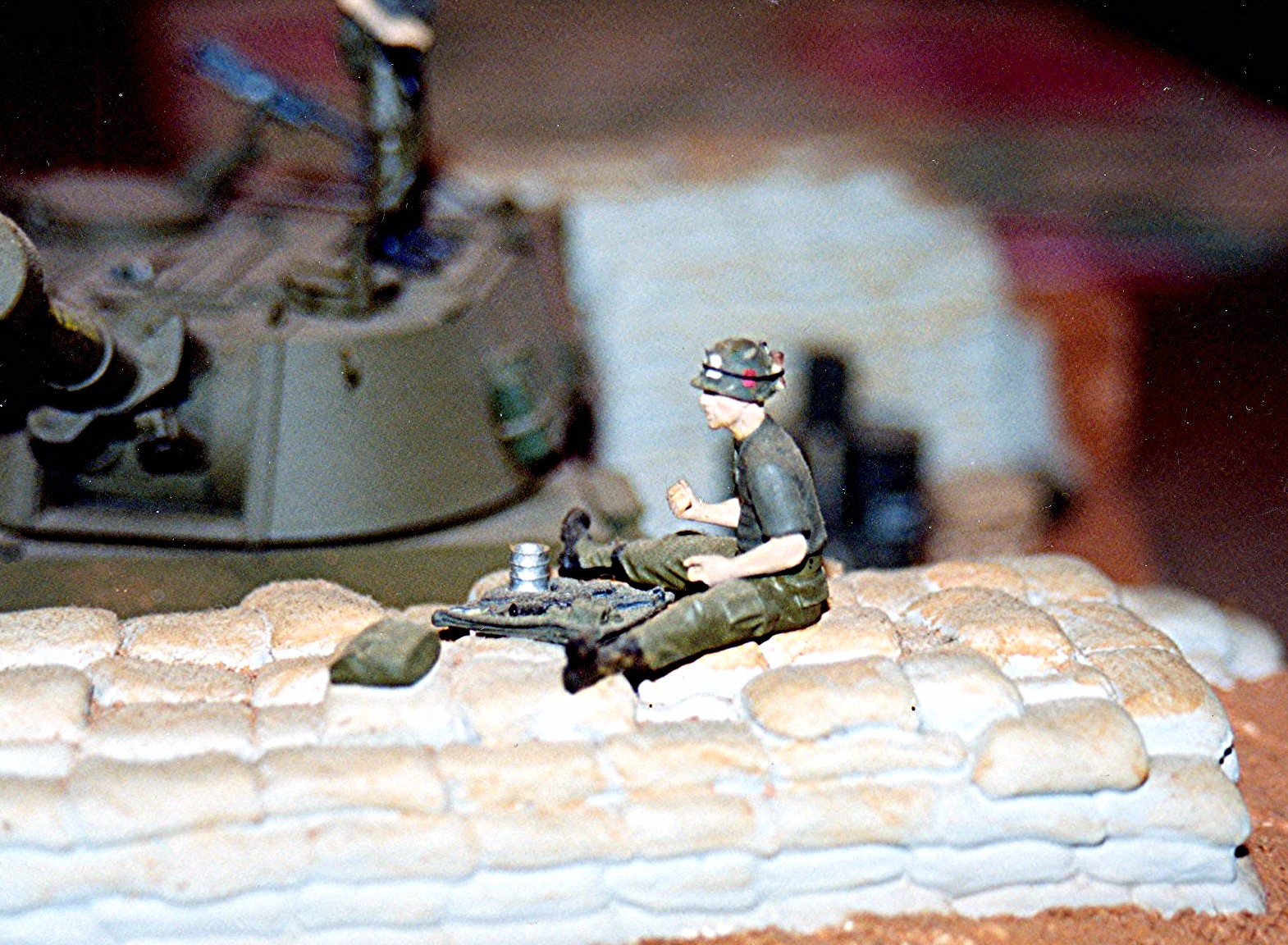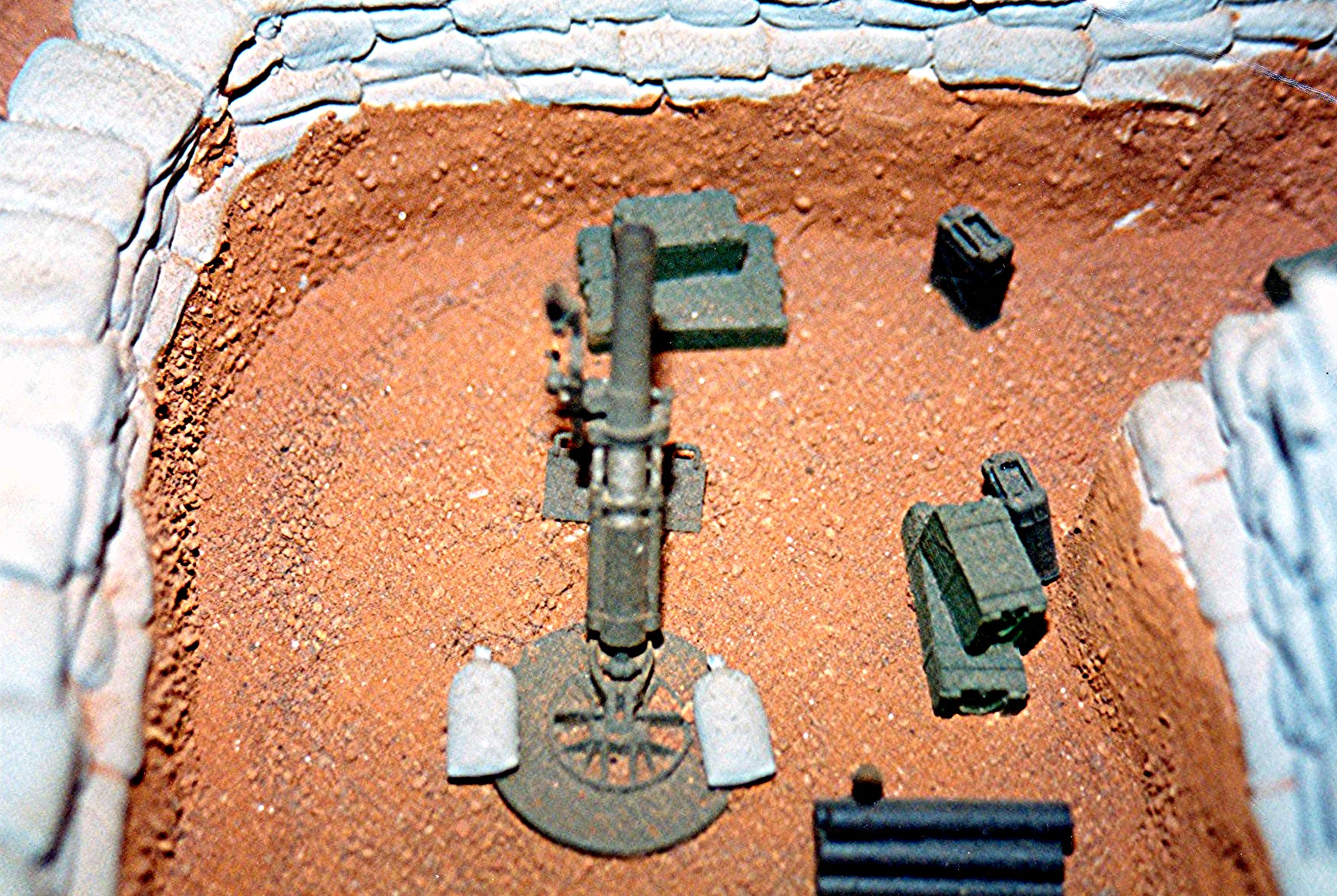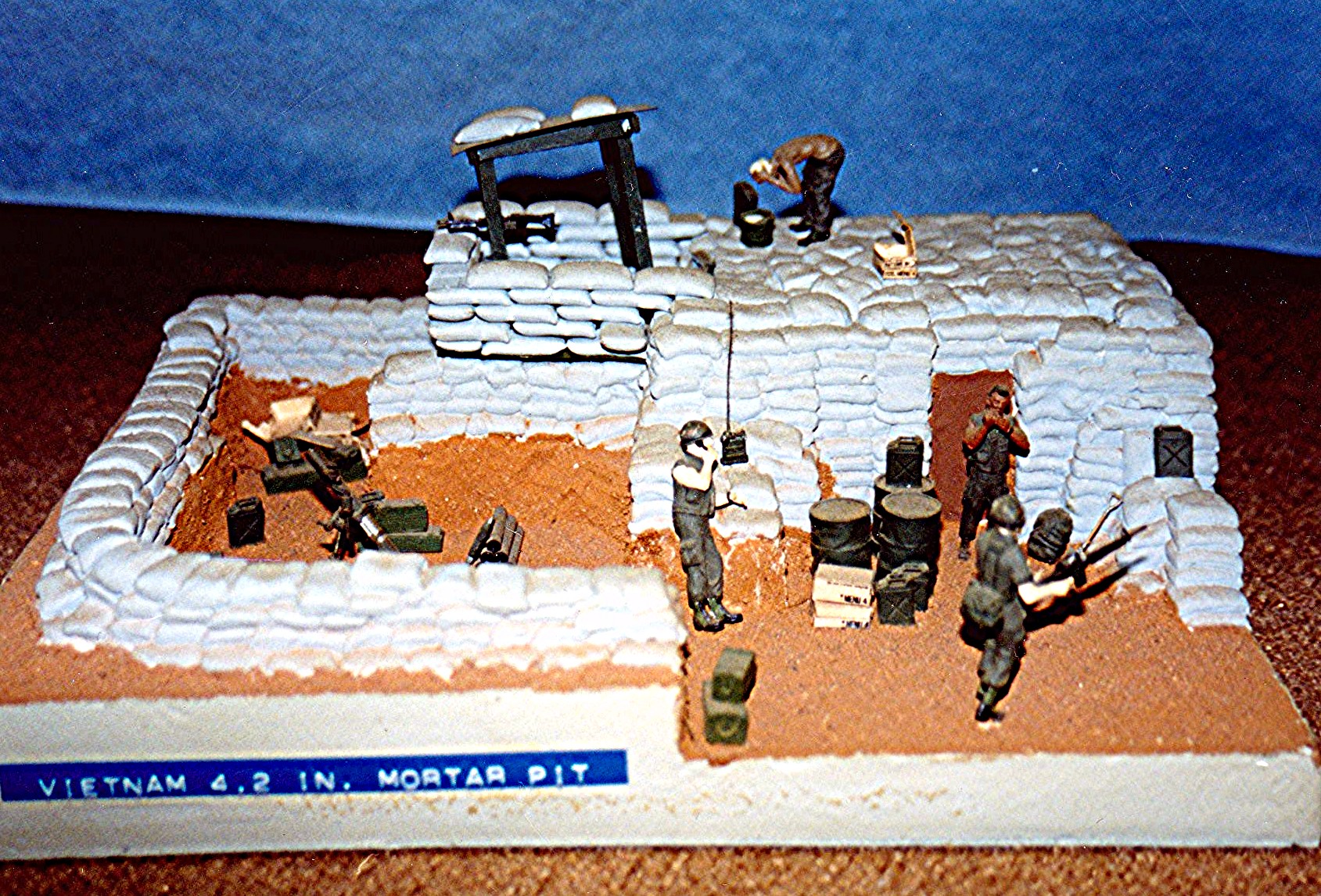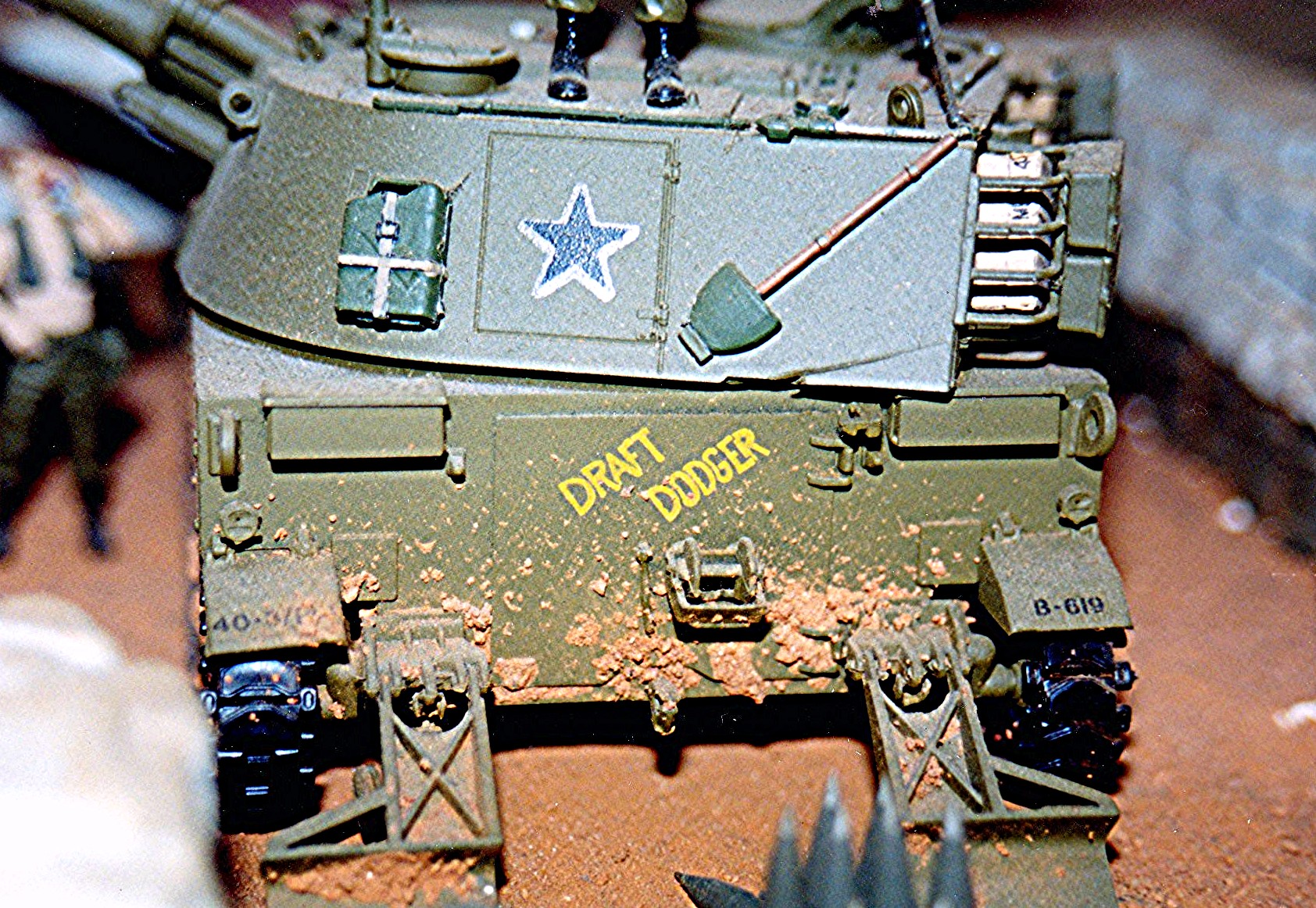 The next six photos are of Don Hindman's models of

various typical artillery positions used in Vietnam.

(Nice accurate details)

SHARE WITH US YOUR HOBBY AND / OR PAST TIME ACTIVITY