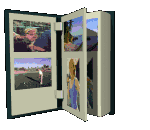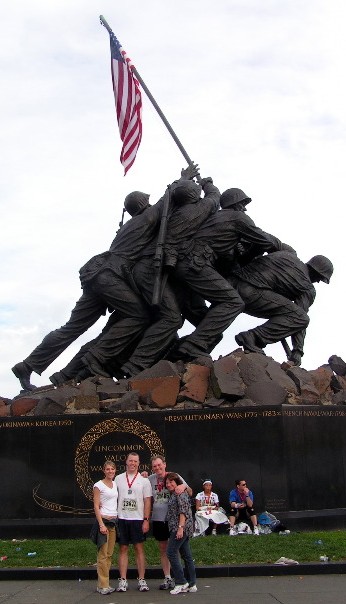 In this picture, taken in front of The Iwo Jima Monument, some people from my family, starting with my daughter in law, Elizabeth Kindlon, who's standing next to her husband, my son, Captain Lee Kindlon, USMC (Lee's a JAG, headed for Iraq in August), then me, Terry Kindlon (E-2/3) and my wife (and law partner) Laurie Shanks.  As you might be able to guess from the way we're dressed, this picture was taken at the conclusion of the 29th Marine Corps Marathon, in Washington at the end of October, 2004.  My son the Captain and I started the race together but he'd left me in the dust by mile 10, so I joined up with two other old Vietnam sergeants (air wing types) and we ran the last 16.2 miles together.  As we were chugging along it occurred to me that we probably looked like three geezeers who'd escaped from the Marine Corps nursing home (but we all finished, which just goes to show you that once you're a Marine you spend the rest of your life convinced you can do anything you set your mind to).  I have some Vietnam pictures I've been meaning to forward and I'll send them along as soon as I figure out how to get them out of the album and into my computer. 

SEMPER FI,

Terry Kindlon, 2187197, USMC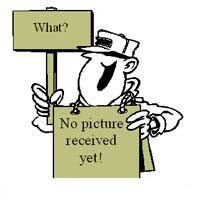 PAUL MARQUIS WEB MASTER

             FOR DETAILS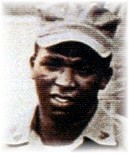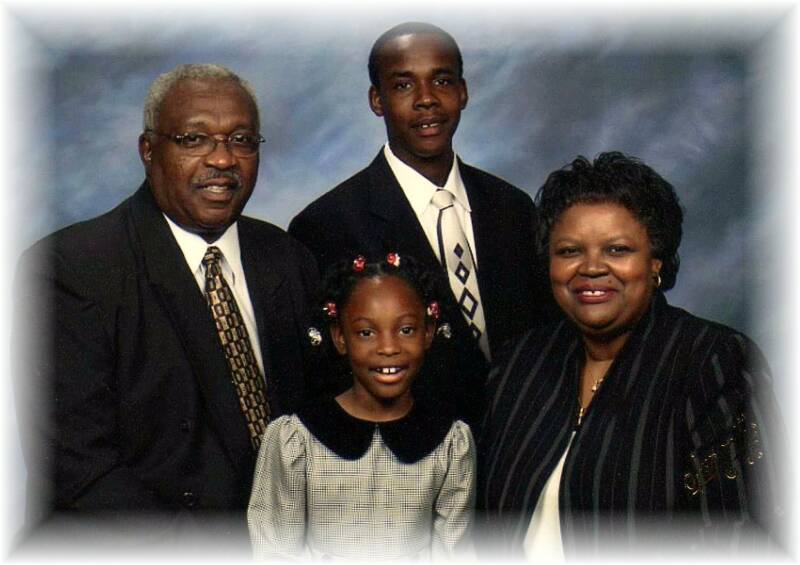 Jackie Drakeford, with son Ryan, Granddaughter Alexia, wife Geneva.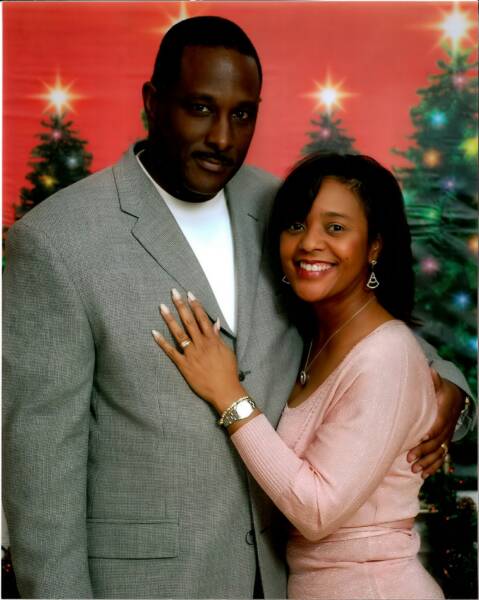 Crystal & Darrell Woodrin

Crystal is the niece of L/Cpl Stanley Ferbos KIA July 1967